$500 Off Solar Panel Installation
Florida Solar Panel Incentives For Homeowners
Free Home Audit &
Extra $500
In Savings
Learn if solar is right for your home with a free home audit and save! Claim this offer to take $500 off project costs or get a $500 gift card when the system is installed. 
Do You Qualify?
We'll analyze your home, energy bills, and calcualte your savings at no charge.
More Ways To Save
The 26% Federal Tax Credit ends this year! Get started now to save more.
Enter your information to get a free home energy audit and $500 in savings!
Don't wait – offer ends on April 30!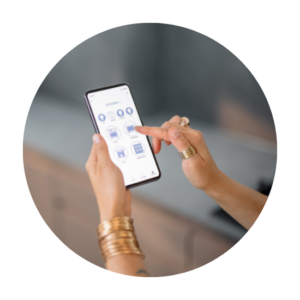 This is the last year to claim the 26% Federal Tax Credit. Combine that with our $500 and maximize your total savings before time runs out!
Solar energy is not one-size-fits-all. Our free home audits will help you learn what options are available for your home, budget and energy needs.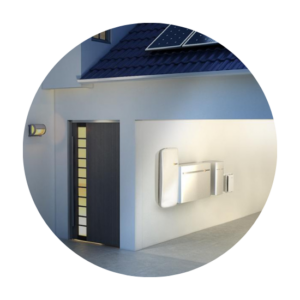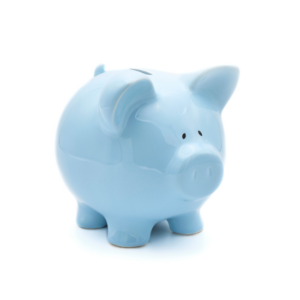 Utility companies are raising rates across the state of Florida – some are double digits! Florida solar panel incentives can help you save on utility costs this summer without sacrificing comfort. 
As the leading Florida solar installer, we are able to provide homeowners the highest rated solar panels with an impressive 25-year warranty. That's peace of mind you can't get anywhere else!

Vasilii S.
Homeowner
Very professional and knowledgeable. Extremely satisfied and will definitely recommend RAZE Solar.

Jim G.
Homeowner
Very professional and extremely helpful in working with FPL for permitting. System works great!
Who Should Get A Solar Home Audit?
Anyone who is considering switching to solar should request a free home audit from the team at Raze Solar! 
Our team will analyze your home and energy bills and let you know if solar makes sense for your home - at no charge!
We can also help you take advantage of additional Florida solar panel incentives like the 30% federal tax credit. Contact us today to learn more!
Does The $500 Credit Expire?
Homeowners have until April 30, 2022 to claim this Florida solar panel incentive, however, the $500 credit can be applied on any residential rooftop solar project in 2022.
Are Solar Panels Worth It In Florida?
For most homeowners the answer is yes, solar panels are worth it.
However, there are many factors that you will need to consider before deciding if solar panels are right for your home. This includes the total cost of the project, existing utility bills, and loan financing rates if you are not paying cash for the project. 
A free home solar audit will help you collect and review all the information to make the best decision for your home and budget and which Florida solar panel incentives are best.
Can HOA's Deny Solar Panels?
Interested in switching to solar power but worried your HOA prohibits rooftop solar panels? There's good news – they can't! Thanks to Florida Statue 163.04, HOA restrictions cannot prohibit using solar panels or equipment. 
What Info Do I Need Before Getting A Solar Quote?
Having the last 12 months of utility bills is helpful to have before you meet with a Florida solar expert, but it is not required. 
During the solar energy audit, our team will need to access your home's attic to measure the roof rafters. Aside from being home and available during the onsite inspection, you are not required to have any additional information.
Have Other Questions About Florida Solar Panels?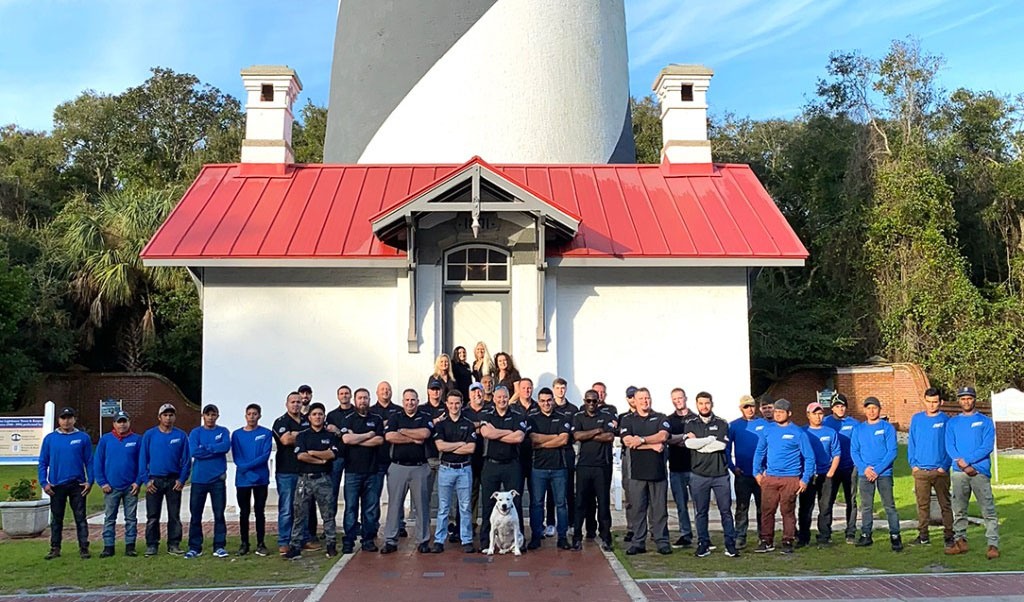 About Raze Solar
Our mission is to make homeowners' lives better. We believe this starts with harnessing the power of solar energy. By reducing electric bills and lowering dependency on fossil fuels, we are engineering a better future - one house at a time.

Follow us online or give us a all at (844) 786-7293 to learn more!