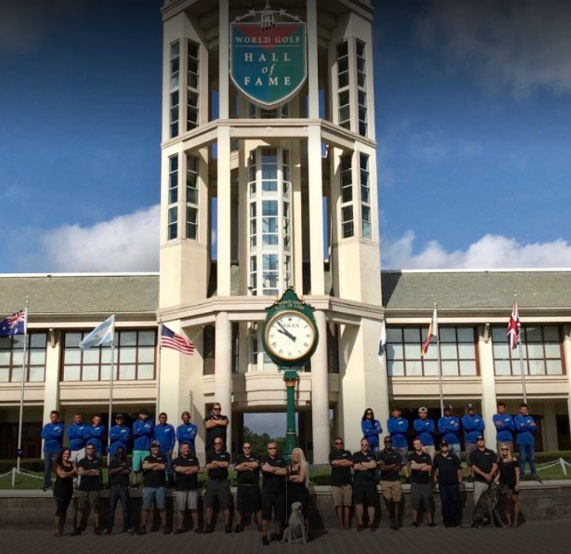 About Raze Solar | Best Florida Solar Installers
Engineering A Better Future
Our mission is to make homeowners' lives better. 
We believe this starts with harnessing the power of solar energy. By reducing electric bills and lowering dependency on fossil fuels we are engineering a better future, one house at a time. 
Power makes change happen. Join us in leading the charge. 
Our Passion Drives Performance
We have assembled a world class team of Florida solar installers,  engineers, electricians, CAD designers and a knowledgeable in-house sales department who share one common goal; make switching to solar energy easy.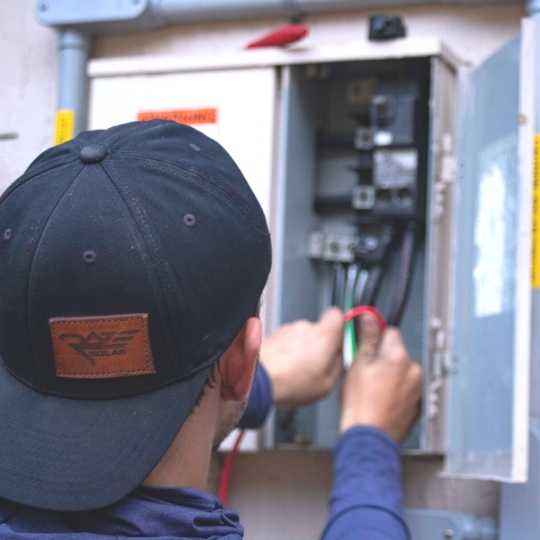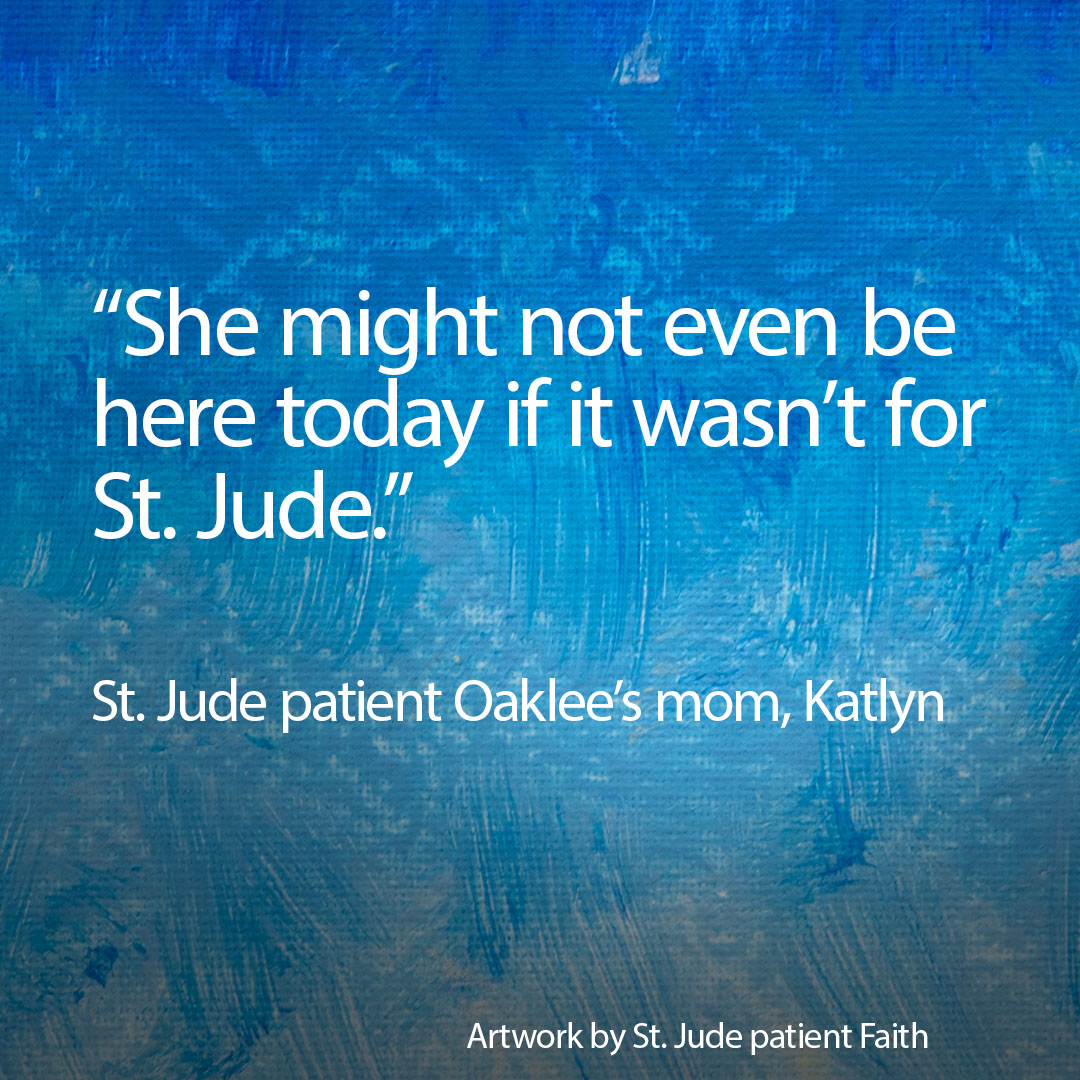 We Live Here, We Give Here.
Giving back in a big deal at Raze Solar! While we are proud to serve Jacksonville and St. Augustine homeowners with the best solar panel options, we take it a set further by donating to those in need. 
We proudly support St. Jude Children's Hospital and their efforts to advance cures and treatment for pediatric diseases.
What To Expect From Raze Solar
Switching your home to solar power is a big investment. We're here to make it easy. 
FAQ's About Raze Solar & Florida Solar Installers
Where Can I Find More Information On Solar Panel Installation In Florida?
What Info Do I Need Before Getting A FL Solar Quote?
Not sure if your home is right for solar panels? Request a free FL solar quote. Having the last 12 months of utility bills is helpful to have before you meet with a Florida solar expert, but it is not required. 
During a FL solar quote, our team will need to access your home's attic to measure the roof rafters. Aside from being home and available during the onsite inspection, you are not required to have any additional information.
Are Solar Panels Legal In Florida?
Yes, solar panels are legal in Florida. There have been several changes to laws through legislation so if you come across information online that says otherwise make sure to check the date the article was published!
Are Solar Panels Worth It In Florida?
For most homeowners the answer is yes, solar panels are worth it.
However, there are many factors that you will need to consider before deciding if solar panels are right for your home. This includes the total cost of the project, existing utility bills, and loan financing rates if you are not paying cash for the project. 
Getting a free solar energy audit is the best way to make the best decision for your home and budget. 
Will Solar Panels Survive A Hurricane?
Solar panels are stronger than you might think, especially here in Florida where hurricanes are common. The short answer is yes, solar panels can withstand wind speeds of 150 mph+ which is the equivalent to a cat 4 hurricane. Learn more about solar panels and hurricanes on our blog!
Can HOA's Deny Solar Panels?
Interested in switching to solar power but worried your HOA prohibits rooftop solar panels? There's good news – they can't! Thanks to Florida Statue 163.04, HOA restrictions cannot prohibit the use of solar panels or equipment. 
Will Solar Panels Damage My Roof?
Have Other Questions About Raze Solar Or Florida Solar Panels?