See what makes us the best solar energy contractor in all of central Florida!
About Raze Solar | Our Mission
We're Engineering A Better Future
Our mission is to make homeowners' lives better. 
We believe this starts with harnessing the power of solar energy. By reducing electric bills and lowering dependency on fossil fuels, we are engineering a better future – one house at a time. 
Power is what makes change happen. Join us in going solar.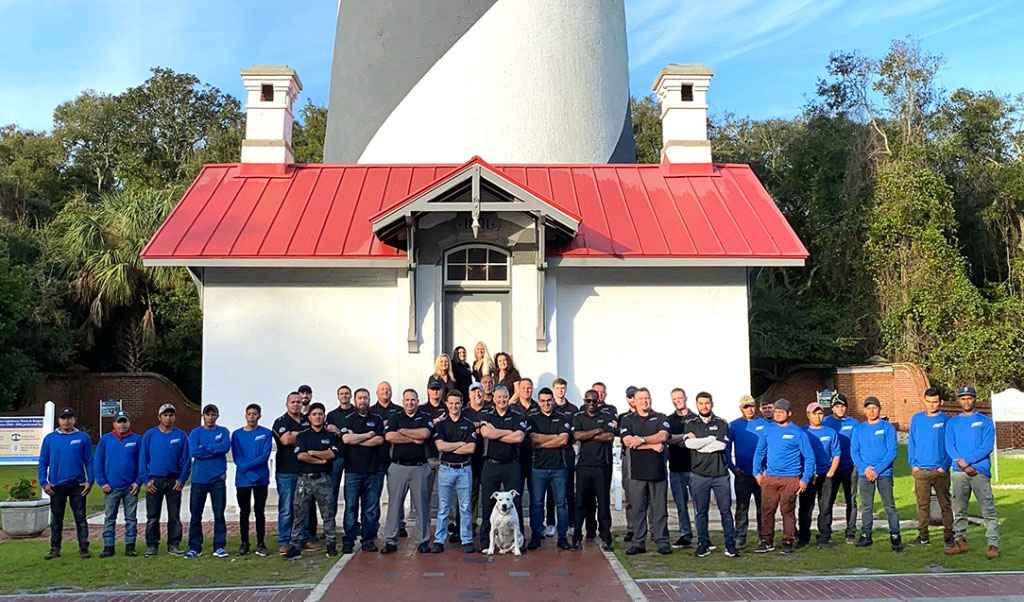 What Makes Us the Best Solar Energy Contractor?
Switching your home to solar power is a big investment. We're here to make it easy. Here's what you can expect when you choose Raze Solar as your solar energy contractor.
Let Us Calculate Your Savings
We make it easy to switch and easier to save. Schedule a free quote online with our expert solar installers and start your solar journey today.
Florida Solar Energy Contractors
See our solar energy contractors in action at our most recent projects in St. Augustine, Jacksonville, Middleburg, Ponte Vedra Beach, and more!
89% Energy Bill Offset
Palm Coast, FL 32137
57% Energy Bill Offset
Jacksonville, FL 32259
Hear From Others Who Made The Switch
Ronnie Hartley
St. Augustine
Jon Nufable
St. Augustine
Thomas Lemrow Jr
St. Johns, Florida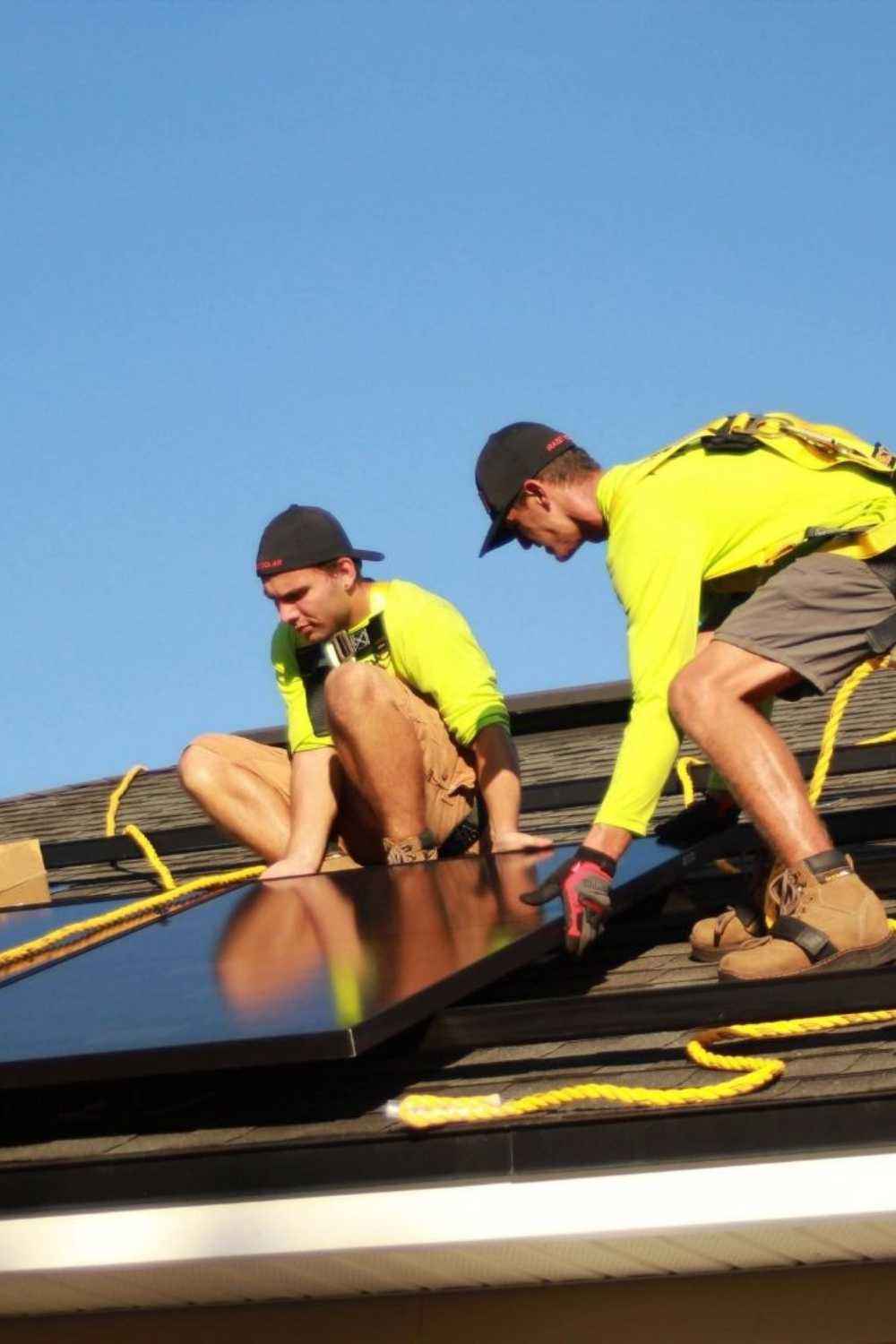 Yes, Raze Solar is a licensed solar energy contractor in Florida. Our license number is CVC57154. In addition, Raze Solar is also a certified residential contractor, and that license number is CRC1333198.