Is Your Home A Good Fit For Solar Panels?
Find out if solar makes sense for your home and request a free quote!
Home Solar Panels Makes Sense
How Much Will You Save With Solar?
The average Florida homeowner spends about $246 per month on electricity. That adds up to a total of $2,952 per year to live comfortably in your home.
Imagine how much money you can save by switching your home to solar power! Before requesting a solar panel quote, check that your home is a good fit for solar panels.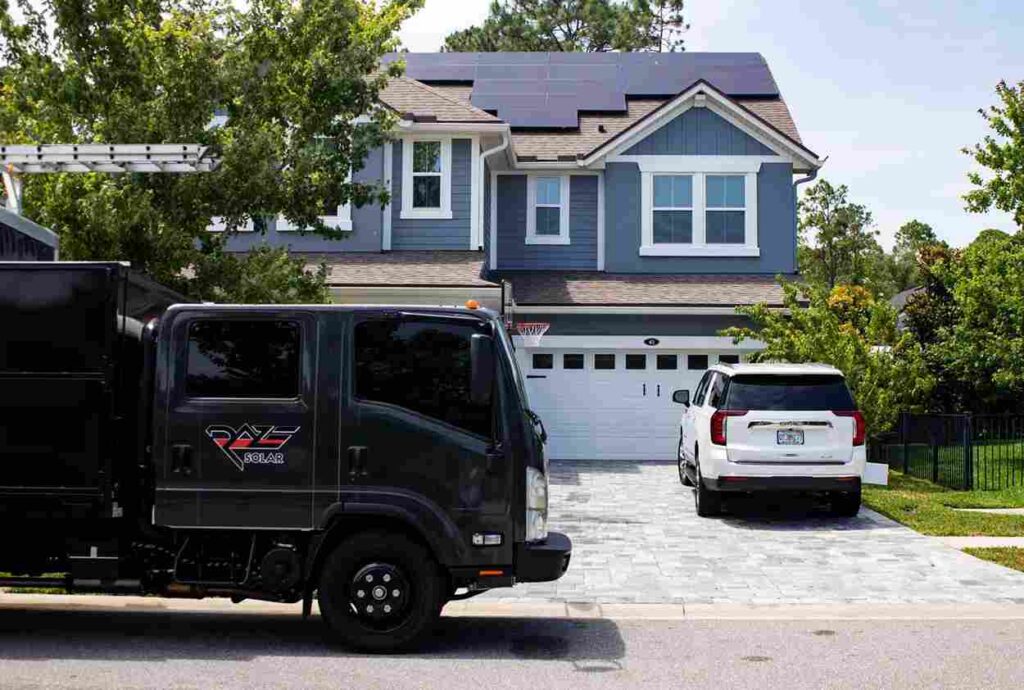 If you are considering adding rooftop solar panels, review the checklist below to see if your home is a good fit for solar. You can also schedule a free solar quote with our team and have our experts do it for you!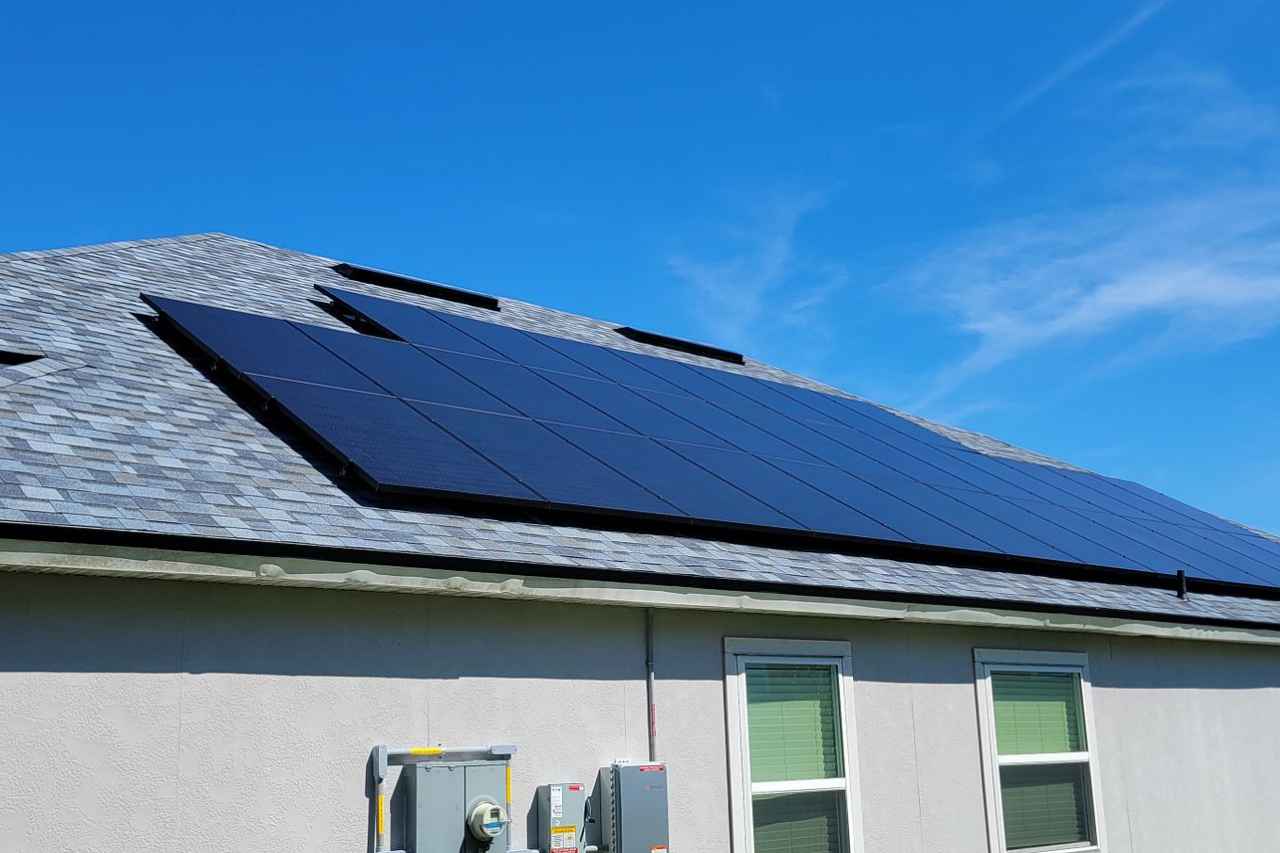 Good Fit For Solar - Requirement #1
Are You A Florida Homeowner?
Installing home solar panels requires some minor modifications to the roof and electrical box. Taking advantage of solar panel benefits can be difficult if you are renting or living in a multifamily property like a condo. The process of switching to solar power is much easier for homeowners who own or finance the property they live in.
Worried your HOA may prevent you from switching to solar? They can't! FL solar protection laws have you covered.
Florida Solar Requirement #2
What Are Your Electricity Needs?
If your home uses a lot of power and you have a high monthly electric bill (over $125) it could mean your home is a good fit for solar panels. The more energy you use, the more you pay, and the more you'll save with solar!
If your home does not use a lot of electricity or your monthly bill isn't high, it doesn't automatically disqualify your home as a good fit for solar panels.
With grid energy costs rising, you could switch to solar and still see savings, but it might take longer to see a return on investment. 
Calculating lifetime savings with solar panels is difficult. Our experts can do it for you for free. Click to schedule a free solar quote online.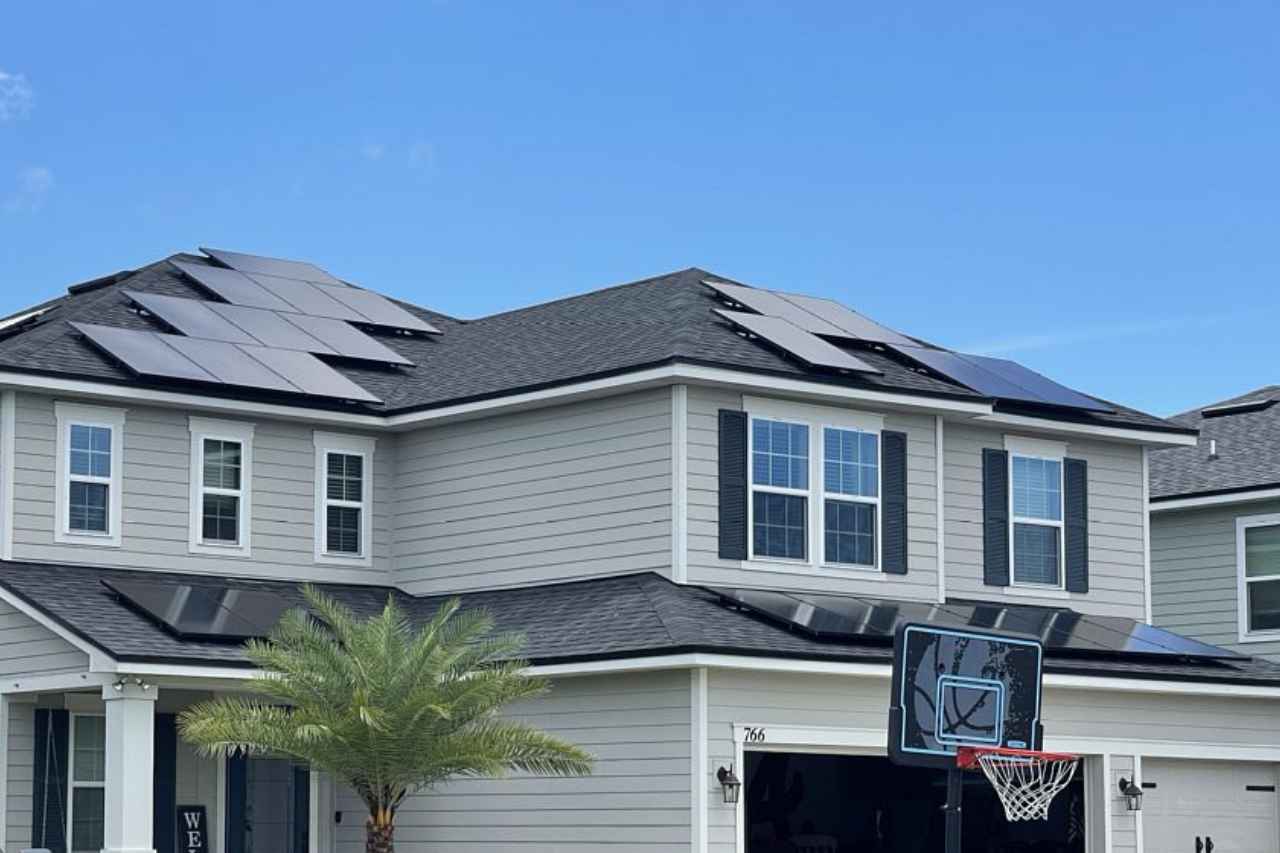 Florida Solar Requirement #3
Does Your Roof Get Enough Sunlight?
The more direct sunlight your roof gets, the more energy you can expect from rooftop solar panels. To maximize production, we recommend installing most of the solar panels on the south slope of your roof, then adding additional panels to the east and west-facing slopes.
Home direction is something to consider if the front of your house faces the south and you do not want solar panels visible from the street. In addition, if your home is surrounded by trees, buildings, or large structures that shade your roof, your home may not be a good fit for solar panels.
Florida Solar Requirement #4
Is Your Roof Big Enough To Hold Solar Panels?
A typical residential solar system can have 15+ individual panels and require 300 sq feet of roof space. Ensuring you have a large enough space on your roof that is unobstructed by vents, a chimney, and other structures is one way to check if your home is a good fit for solar panels. 
If your home is small or your roof size is reduced due to having a unique shape, you may have to adjust the number of solar panels installed or use a higher-efficiency panel. 
Request a free solar panel quote and let our experts analyze your roof to determine the number of panels needed and the best placement for free. 
Florida Solar Requirement #5
Is Your Roof In Good Condition?
Production warranties for home solar panels range from 20-25 years, but most systems continue to produce power long after that. You'll want to make sure your roof is ready for them! A roof in poor condition or one that needs to be replaced is not a good fit for solar panels. 
Has it been a while since your last roof inspection? No problem! Our experts can provide a free inspection and give a solar quote at the same time!
Florida Solar Requirement #6
Do You Qualify For Solar Tax Credits?
The federal solar tax credit can cut project costs by 30%, but only if you qualify.
For most homeowners, that means your tax liability at the end of the year will be high enough to justify the tax credit. For those who are retired or on a limited income, taking advantage of this discount may not be an option and can lead to higher costs to switch.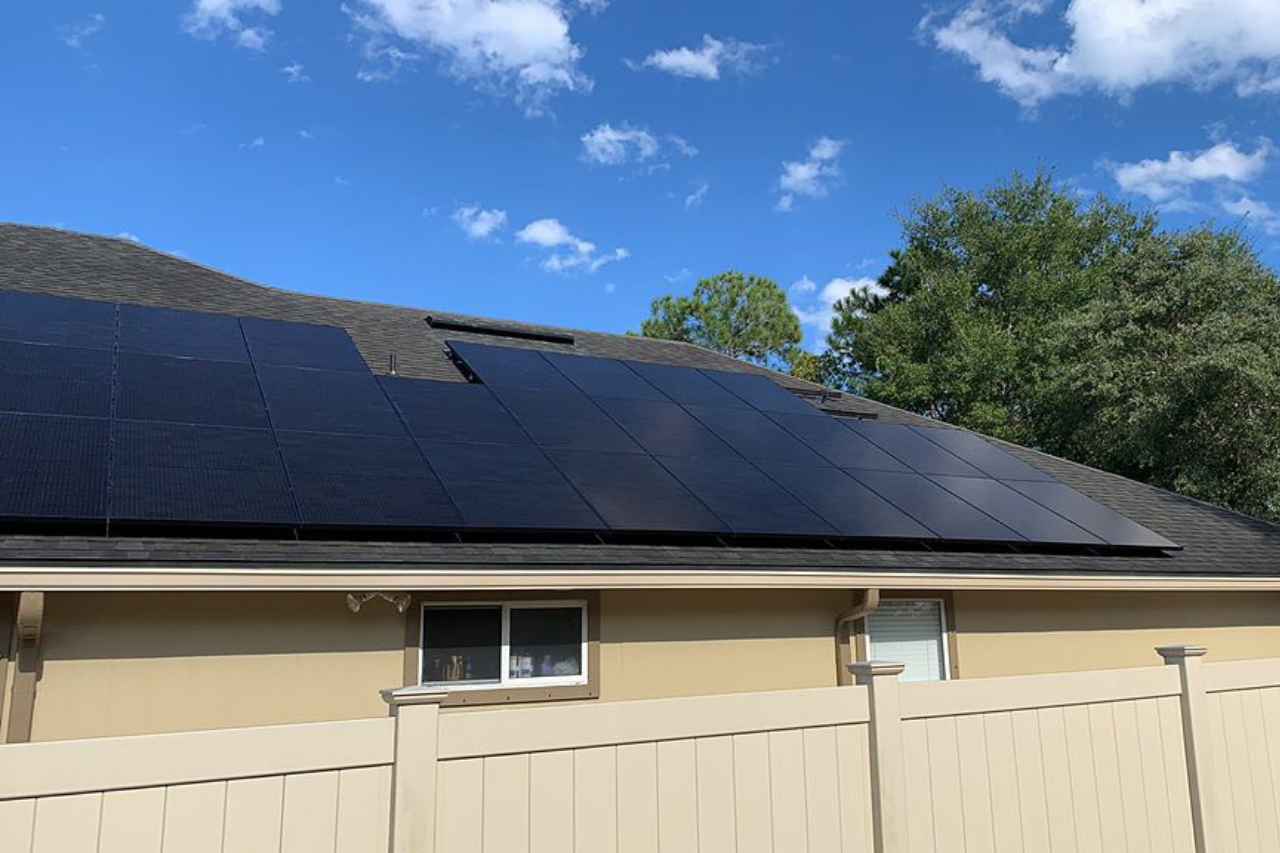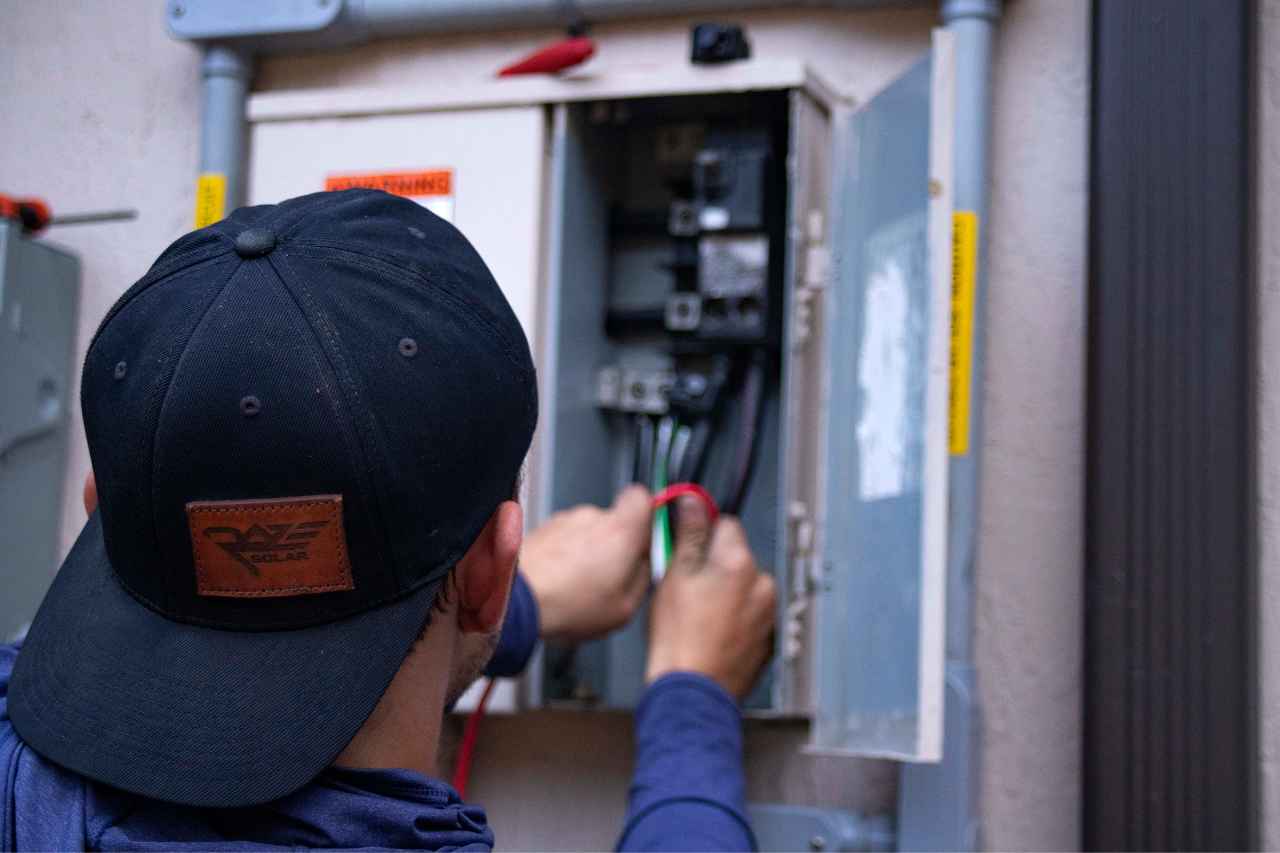 Florida Solar Requirement #7
Does Your Area Offer Net Metering?
Net metering programs allow homeowners to remain connected to the energy grid and draw power at night and during non-peak hours.
During the day, when the solar panels produce more power than the home can use, the power will be sent to the grid, and the homeowner will receive a bill credit. This type of connection reduces the need for expensive solar batteries and helps lower project costs. 
Here in central Florida, all major utility companies have net metering programs available but vary on requirements and energy credit amounts. 
Not sure if net metering is right for you? Click to learn more about your options for home solar panels.
Is Your Home A Good Fit For Solar Panels?
If your home has met one or more of the criteria above, take the next step and request a free solar quote from our team of local experts!
We've helped hundreds of central Florida homeowners make the switch, and we're ready to help you too. Call (904) 595-6835 or schedule a quote for solar panels online today. 
Raze Solar is a solar energy company serving homeowners in Yule, Jacksonville, Middleburg, Fleming Island, Lakeside, Orange Park, Fruit Cove, St. Johns, Ponte Vedra Beach, St. Augustine, and everywhere in between.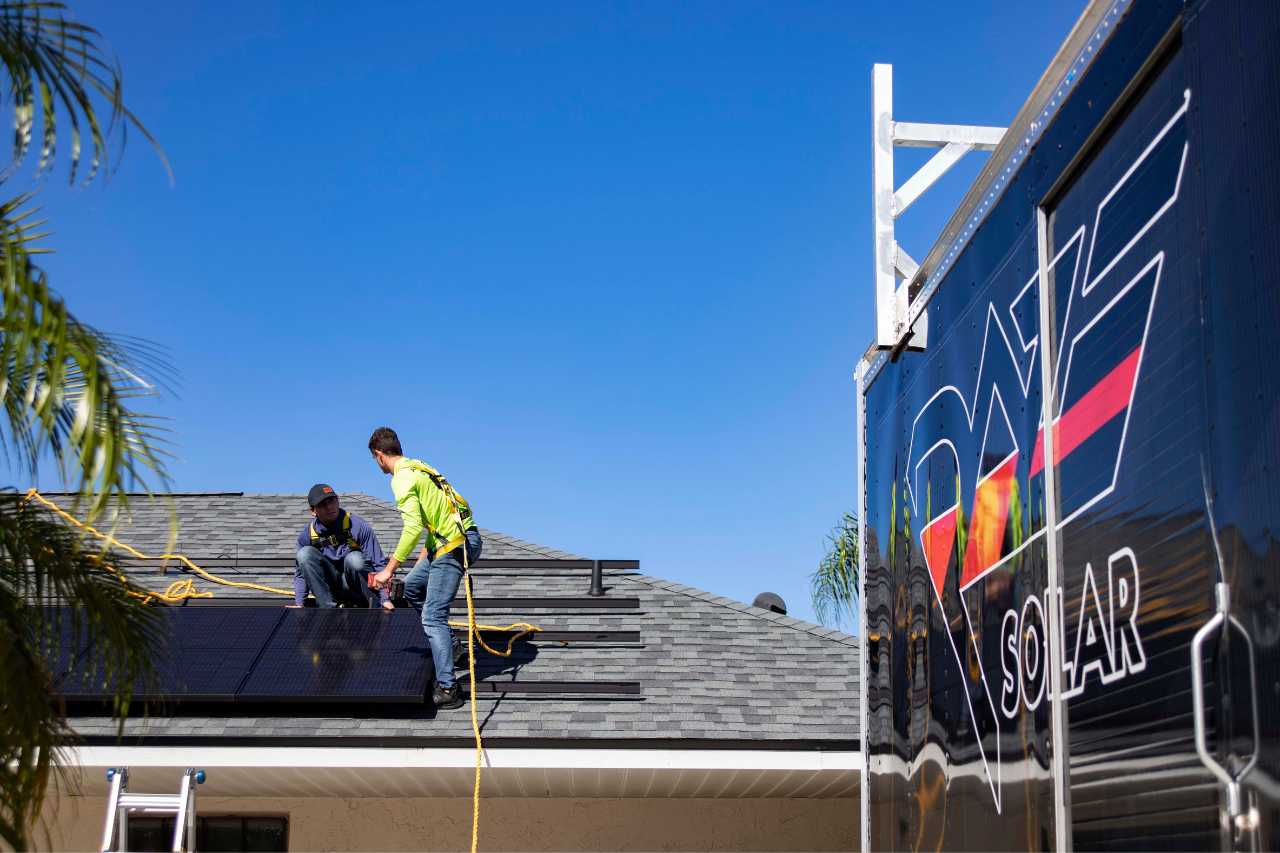 Is Your Home A Good Fit For Solar?
Additional Savings To Feel Good About
With solar panels, you can help mitigate the effects of climate change. What's even better is that you can save money while doing it. The environmental impact of just one average size Florida home can make a big difference. 
Trees Planted Over 10 Yrs