Home Solar Battery Backup Installation
Get a free quote, same-day service, and best price guarantee with Raze Solar.
Power Through Any Uncertainty
Get a free home solar battery backup quote from our licensed experts.
Keep the lights on, protect your family, and secure your home during a blackout with a solar battery backup system for your home.
Our 100-year-old electric grid is expensive, dirty, and highly susceptible to extreme weather. Get peace of mind with a rechargeable solar battery that will power your home through the unexpected. 
Get a free quote, same-day service, and best price guarantee with Raze Solar.
Request A Solar Battery Backup Quote
By submitting this form, you are opting in to be contacted by Raze Solar. You can opt-out at any time. We respect your email privacy.
Smart, Uninterrupted Power
Florida homeowners don't need to switch their entire home to solar power to utilize a solar battery backup system.
Invest in just enough solar panels to charge the battery and power your home through a blackout. The rechargeable system remains on standby and will automatically switch over during an outage.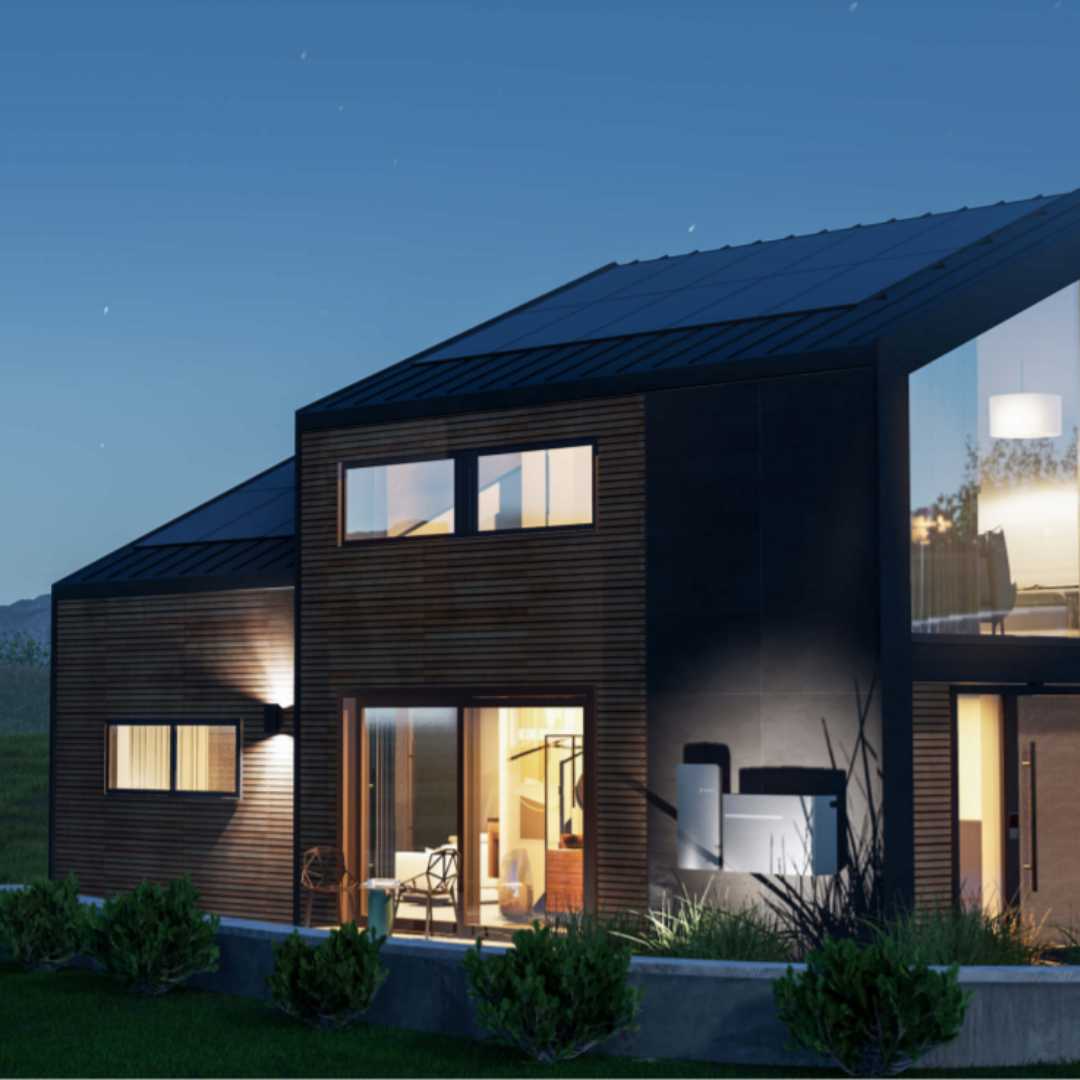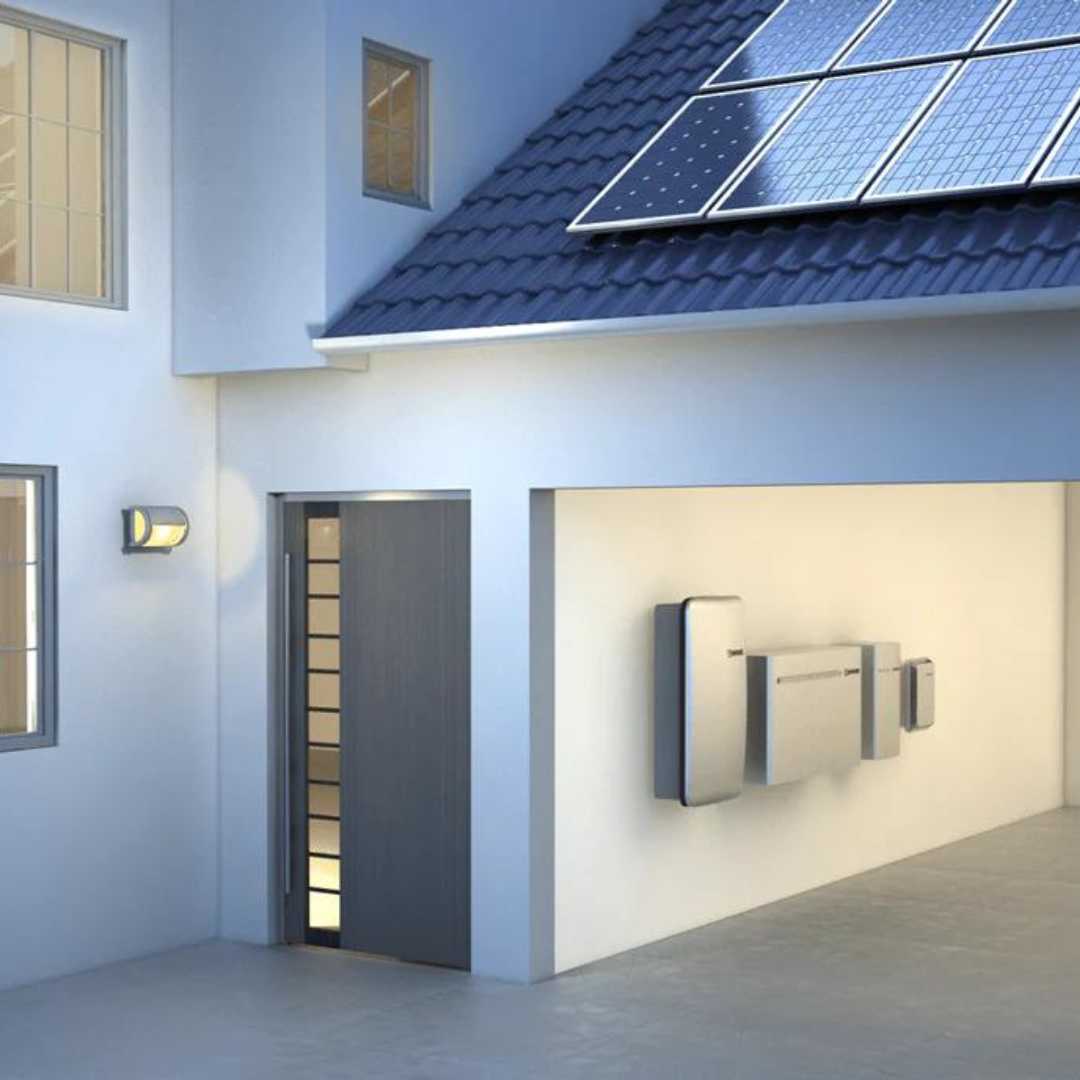 Clean, Reliable Energy When You Need It Most
Just because the power grid fails doesn't mean your home has to be in the dark. A solar battery backup system is similar to traditional home generators but with added benefits.
Benefits Of Solar Battery Backup Systems In Florida:
What To Expect When Installing A Home Solar Battery Backup System
Solar batteries provide optimal energy storage to power your home when you need it the most. If the energy grid fails, your solar battery backup system kicks in automatically.
The batteries are then recharged by the sun. With this system, homeowners have access to a wide variety of smart technology and apps to track usage, performance, and maintenance needs.
1) Calculate home power needs and 
2) Select properly sized solar panels and equipment 
3) Raze Solar installs battery and components
4) Final inspection tests connection to home 
5) Solar battery backup is functional and prepared for emergency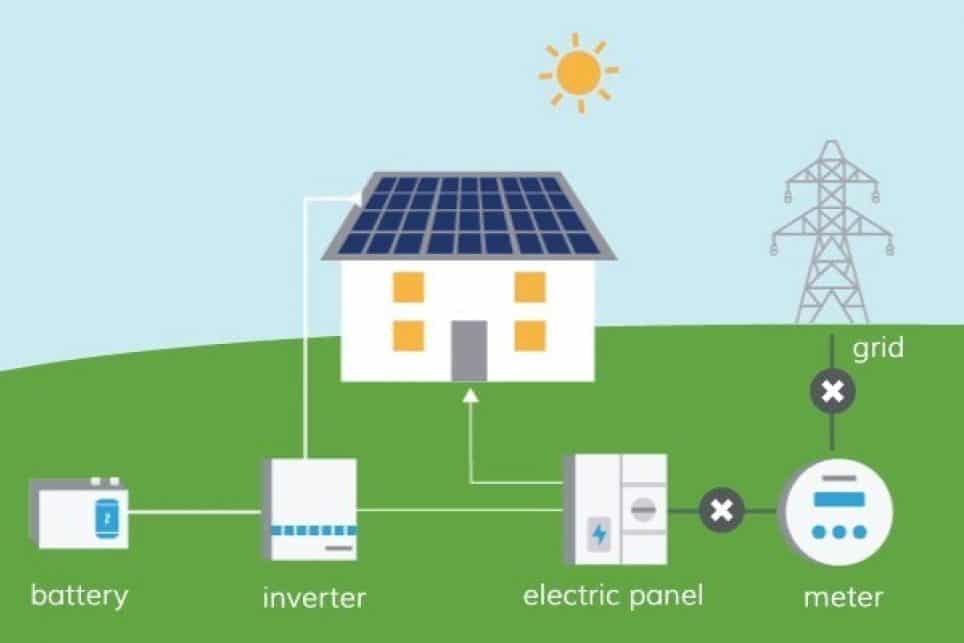 Searching For A Solar Battery Backup System For Your Home?
We've got you covered. We proudly serve St. Augustine, Middleburg, Green Cove Springs, Jacksonville, Yulee, and surrounding areas.
Call (904) 595-6835 or schedule a free quote to learn more about installing a solar battery backup system for your home.
Raze Solar has solar battery backup systems in-stock and available throughout Florida. Call 904-595-6835 to schedule a free, no-obligation quote.
Raze Solar is a licensed solar energy installer focused on delivering affordable solutions to homeowners across Florida.
We're proud to offer homeowners the highest-rated solar battery backup installation services in St. Augustine, Jacksonville, and everywhere in between. 
If you are considering installing a backup battery or solar generator and need a trusted partner, we're here to help. Call or text (904) 595-6835 to learn more.
The number of solar panels needed to power a battery backup system can vary based on battery size and average sunlight. If your roof is highly shaded or doesn't face the right direction for maximum sunlight hours, you may have to install more panels to keep batteries operational. On average, Florida homes required 10-15 solar panels to provide power during a blackout. Get a custom home analysis from our experts and a written estimate specific to your needs by calling (904) 595-6835.
Installing a home solar battery backup can be done in as little as 4-8 weeks, depending on product availability. Call (904) 595-6835 to learn more.
Costs can vary depending on the size of your home and energy needs. On average, Florida homeowners can expect to pay anywhere from $15,000 – $35,000 for a solar battery backup system (not including the solar tax credit). Call (904) 595-6835 to get a written estimate for your home.
Power Through Blackouts With Solar
Get a free quote, same-day service, and best price guarantee with Raze Solar.