Whole House Generator & Standby Power Services
Get a free quote, same-day service, and best price guarantee with Raze Solar.
Keep Your Power On, Even When The Power Is Out.
Get a free whole house generator quote from our certified experts.
A whole house generator will keep your lights on, your fridge cold, and your family protected. 
Hurricanes and an aging electric grid could leave you without power for days. Don't get left in the dark. With a standby home generator, you'll have power when you need it the most. 
Get a free quote, same-day service, and best price guarantee with Raze Solar
Request A Free Home Generator Quote
By submitting this form, you are opting in to be contacted by Raze Solar. You can opt-out at any time. We respect your email privacy.
Get Reliable Backup Power With A Whole House Generator
A home generator provides everything you need, when you need it the most.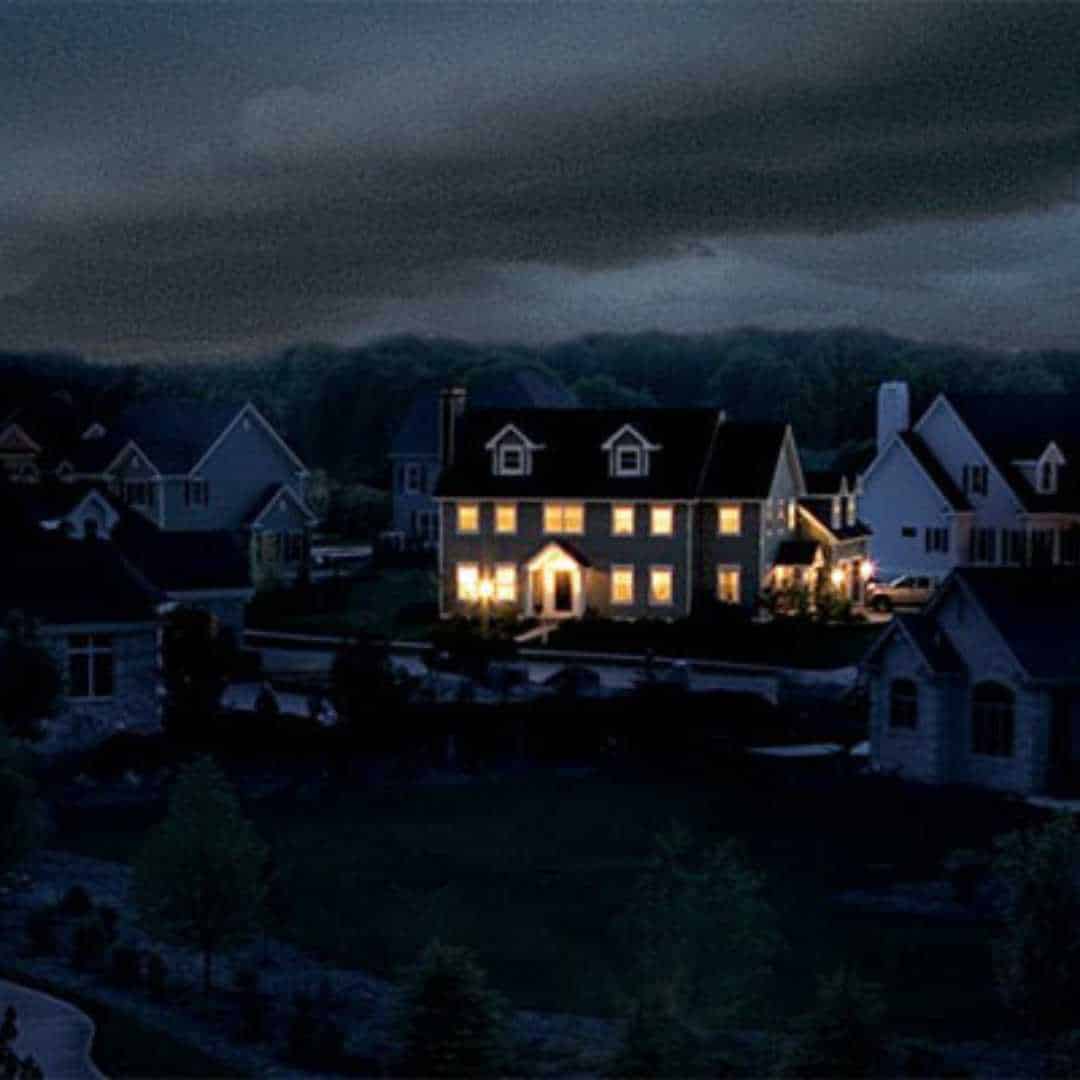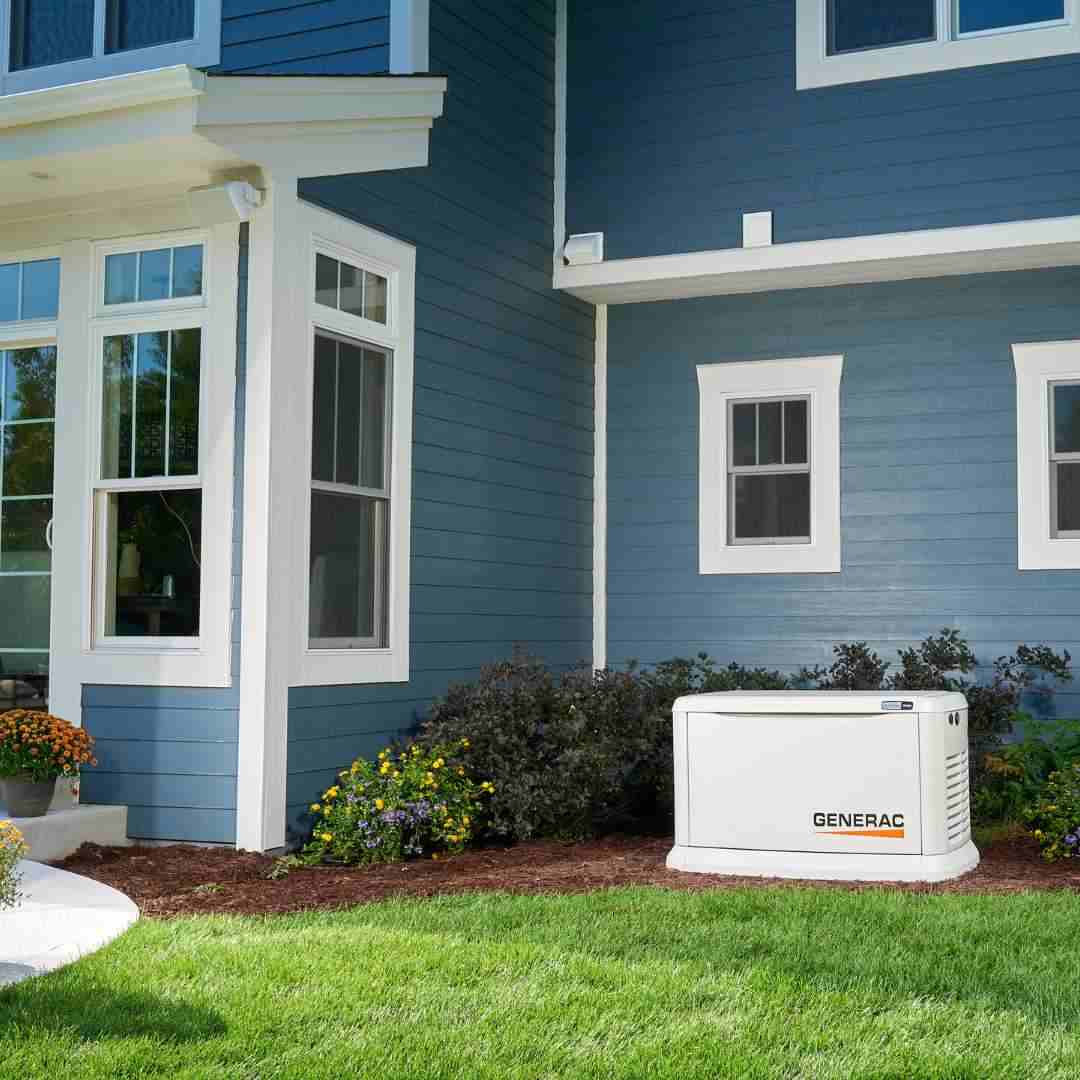 Get Peace Of Mind And The Power To Live
Living through a power outage can feel like you've traveled back in time to the dark ages. Say goodbye to food in your refrigerator and forget about using devices that aren't already charged. If you have well water, you likely won't be able to take a shower, wash dishes, or flush the toilet.  
Home generator installation is the easiest way to ensure your home has uninterrupted power during a hurricane, outage, or grid failure.
Benefits of a whole house generator in Florida:
What To Expect When Installing A Standby Home Generator
Installing a home generator is easy, especially with help from our certified experts. Call 904-595-6835 to learn more about the installation process and determine which home generator will work best for your needs.
1) Calculate home power needs and 
2) Select properly sized generator and equipment 
3) Raze Solar installs generator and components
4) Final inspection tests connection to home 
5) Home generator is functional and prepared for emergency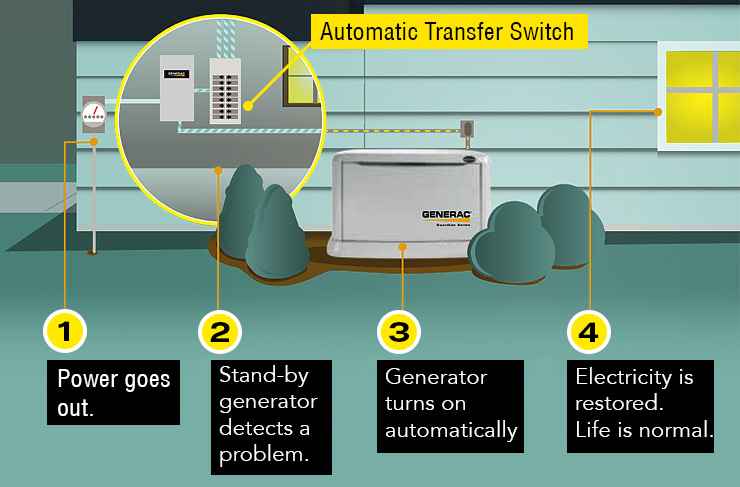 Searching for "Generator Installation Near Me?"
Whether you need a free whole home generator quote or repairs on your existing system, we've got you covered.
We proudly serve St. Augustine, Middleburg, Green Cove Springs, Jacksonville, Yulee, and surrounding areas. Call (904) 595-6835 or schedule a free home generator quote online.
Raze Solar has generators in-stock and available throughout Florida. Call 904-595-6835 to schedule a free, no-obligation quote.
Raze Solar is a licensed solar energy company focused on delivering affordable energy solutions to Florida homeowners.
We're proud to offer the highest-rated residential products and services to homeowners in St. Augustine, Jacksonville, and everywhere. 
If you are considering installing a home generator and need a trusted partner, we're here to help. Call or text (904) 595-6835 to learn more.
Call Raze Solar for a free quote to determine the proper size and type of standby generator for your home.
Yes! We provide remote solar surveDue to the wide range of house types in St. Augustine and Jacksonville, installation requirements, and generator products available, there is a wide range of costs. On average, homeowners can get a whole home generator for $25-$250 or more per month. Estimates for your custom installation can be obtained for free by calling (904) 595-6835. If you decide to switch, we're here to help.
Whole house generator installation can be completed in 4 – 8 weeks. Times can vary based on product availability and the permitting process (if applicable). 
Your Power Is Our Top Priority.
Get a free quote, same-day service, and best price guarantee with Raze Solar.