Get A Free Solar Panel Quote
Learn your costs to switch and how much you can save with solar
The Sooner You

Switch

The More You'll Save
Find out if solar is right for your home and how much it will cost you to switch. Schedule online or call (904) 595-6835 to speak to an expert. 
Your free solar panel quote will include: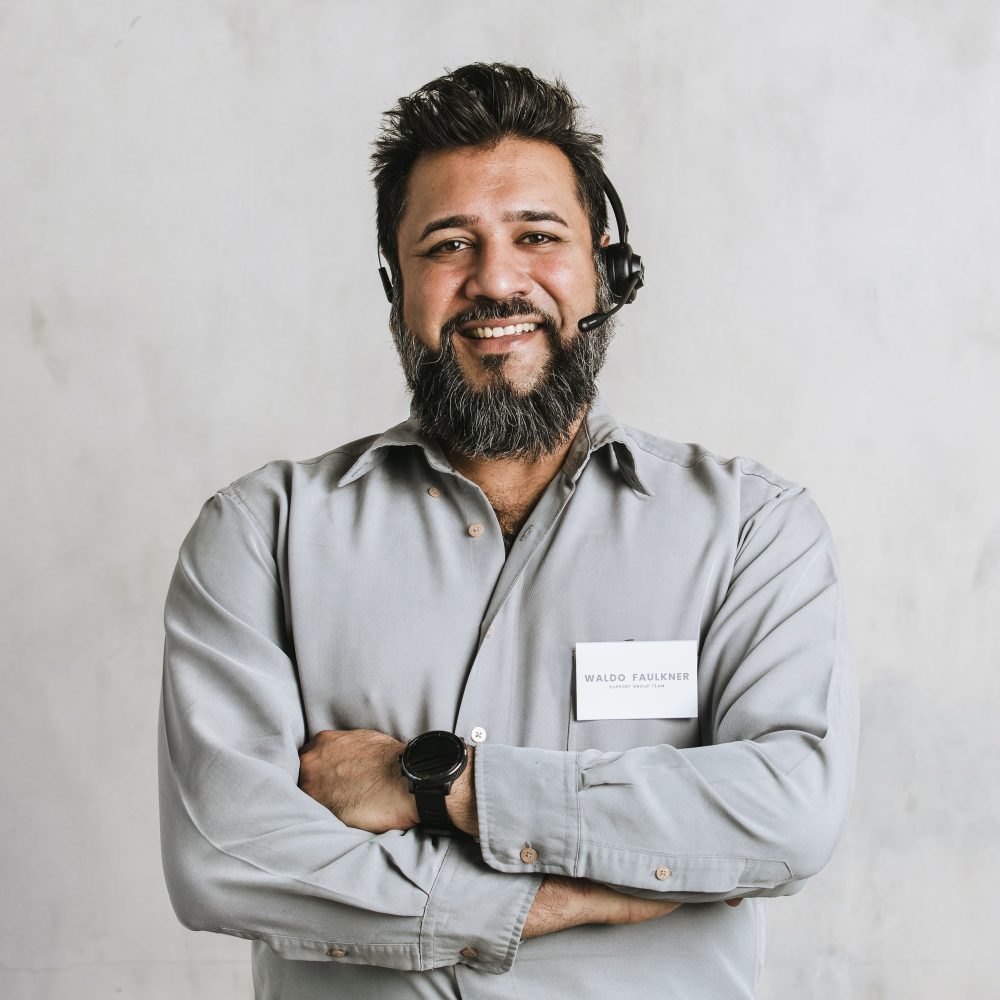 Evening and weekends available!
Schedule A Solar Panel Estimate Online
By clicking "Get Started", I authorize Raze Solar to contact me regarding solar products using the phone number I entered, even if I am on a "do not call" list. Message and data rates may apply. Consent here is not a condition of purchase. Please read our Privacy Policy for more information on how we collect personal information.
End-To-End Solar Energy Solutions
Avoid paying more on installation costs by working with a company that handles everything in-house.
Request a free solar panel quote and learn how much you can save. If you decide to switch, we'll cover your 100% of permitting costs and your monthly electric bill until your system is installed. 
What To Expect From Raze Solar
Easy, Hassle Free Solar Services
Our turnkey process makes it easy for homeowners to switch to solar power. 
Why Get A Solar Panel Quote?
With solar panels, you can help mitigate the effects of climate change. What's even better is that you can save money while doing it. The impact of just one home solar energy system can make a big difference.
Trees Planted Over 10 Yrs
Join the thousands of Florida homeowners who are saving on monthly energy costs by switching to solar power. Schedule a free solar panel quote online and let our experts calculate your savings.
89% Energy Bill Offset
Palm Coast, FL 32137
57% Energy Bill Offset
Jacksonville, FL 32259