Are Solar Panels Worth It In Florida
Top Reasons To Switch To Solar
Advantages Of Solar Panels In Florida
Are solar panels worth it in Florida? Learn six reasons why Florida homeowners are making the switch to solar energy.
Does Solar Make Sense For Your Home?
Costs: Are Solar Panels Worth It?
Find out with a free cost/savings report from our local solar experts! We will analyze your home's energy needs, your roof, and provide a free breakdown of the costs and lifetime savings by making the switch.
With this report, you'll have enough information to make an informed decision. Fill out the form below to schedule a quote and to get your free report today!
Find Out Your Costs To Switch
By clicking "Get Started", I authorize Raze Solar to contact me regarding solar products using the phone number I entered, even if I am on a "do not call" list. Message and data rates may apply. Consent here is not a condition of purchase. Please read our Privacy Policy for more information on how we collect personal information.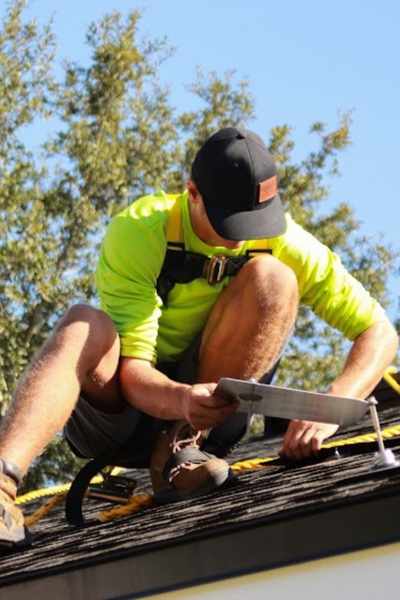 Work With The Best Solar Energy Contractors
We offer premium quality products, workmanship, and warranty service to homeowners looking to install solar panels in Florida.
Our highly trained, certified, and experienced team specializes in complex projects, including those with specialty roofs like clay tile, metal, and concrete. If you are looking for the best solar installer in Florida, Raze Solar has your home covered.
Is Your Florida Home A Good Fit For Solar Power?
Solar power is not a one-size-fits-all solution for every home. Home's that meet specific requirements can actually save more in the long run.
Not sure if your Florida home is a good fit for solar panels? Access our checklist and find out!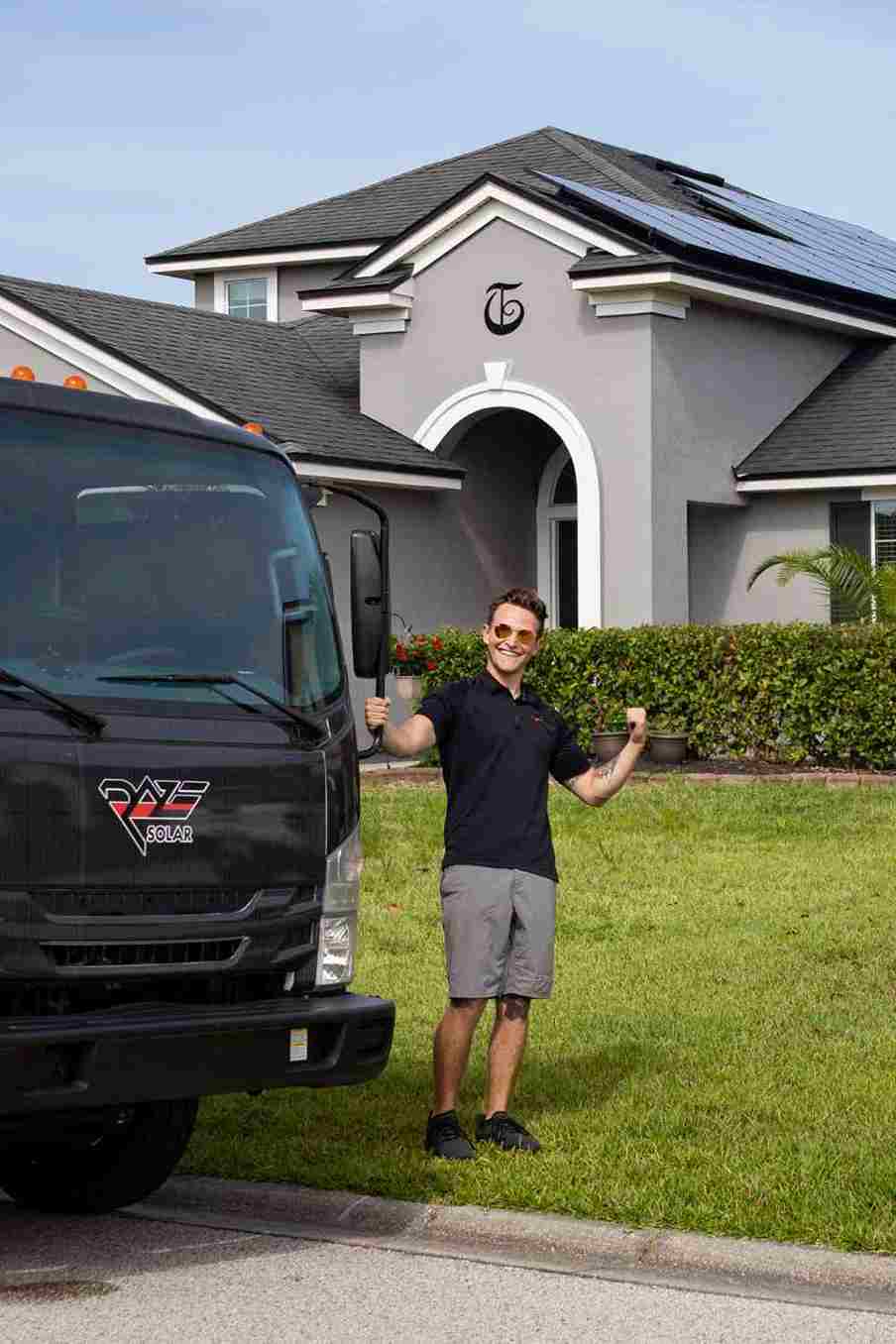 There are many factors that you will need to consider before deciding if solar panels are right for your home. This includes the total cost of the project, existing utility bills, and solar loan financing rates if you are not paying cash for the project. The best way to know your costs is to request a free quote from our experts.
If you are wondering "are solar panels worth it in Florida" getting a free solar panel quote from Raze Solar can help!