Commercial Solar Installation
Let us manage your commercial solar installation from start to finish.
Expert Solar Installation & Design Services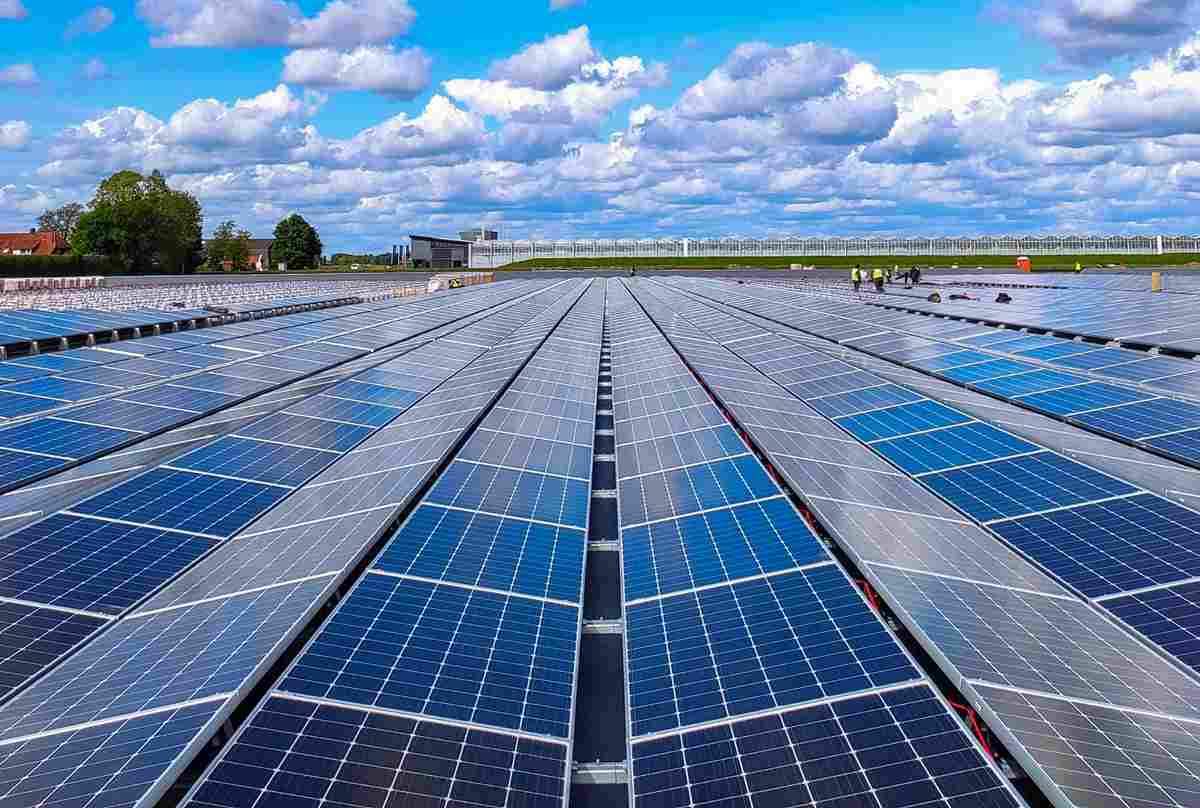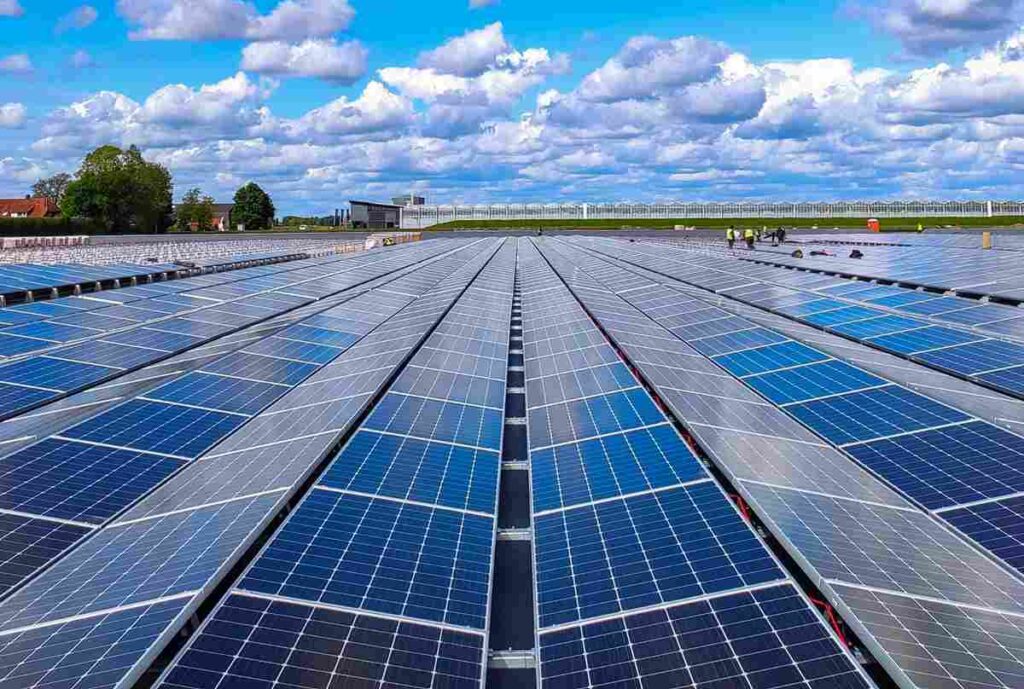 Rising utility costs are a huge burden on Florida business owners. Commercial solar panels can lower operating costs and help business owners save money. Raze Solar provides the highest quality commercial solar installation services you can count on.
If you are ready to make the switch, we're ready to make it easy.
Benefits Of Solar Panels For Businesses
Experts agree solar panels are a good long-term investment for businesses with benefits that last for decades.
What Businesses Are Best Suited For Commercial Solar Installation?
Businesses that gain the most from solar panel installation in Florida are those that meet the following criteria:
Some examples of businesses in Florida that are a good fit for solar panels include auto dealerships, schools or educational facilities, daycares, storage facilities, medical offices, multi-family or assisted living facilities, office buildings, and retail shopping centers. 
Commercial solar panels may not make sense for businesses with a shaded roof or that operate in a building requiring significant electrical upgrades.
Commercial solar panel financing is available, although a down payment is usually required for large-scale projects. Businesses without funding, existing capital, or good credit may not be a good fit for solar panels.
How Much Do Commercial Solar Installation Services Cost?
Commercial solar installation costs vary depending on the size of the building, how much electricity is consumed, and how many panels need to be installed. On average, a business switching to solar can expect to pay anywhere from $2-$3.50 per watt. Request a free solar quote and learn your costs to switch today!
How To Get Solar Panels For Your Business
The installation process for commercial solar panels is very similar to residential solar projects and follows all the same steps. The only difference is the time between each step. Due to the size of most commercial solar projects, the design and permitting process can be longer.
How To Choose A Commercial Solar Installer In Florida
Almost all business solar installations are grid-tied – meaning they do not rely on energy storage through batteries or generators. Properly designing a commercial energy system to meet day-to-day energy needs and generate energy credits requires a tremendous amount of knowledge.
Before getting a quote to install solar panels, make sure you are working with a solar energy company with the experience needed to make your project a success.
We provide commercial solar panels and installation services to St. Augustine, Jacksonville, Yulee, and everywhere in between! 
Meet Our Team Of Solar Experts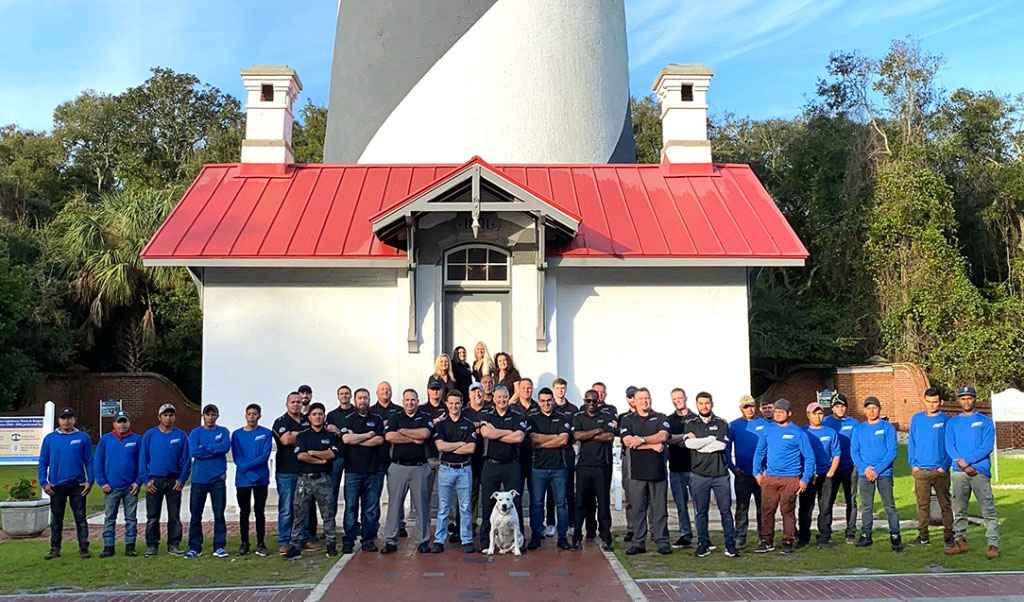 When considering adding commercial solar panels, you need a solar company that offers personalized services to meet the needs of your business – not a cookie-cutter approach. At Raze Solar, we can give you exactly that. From design to installation, you can expect to be working with trustworthy people with a passion for solar power.
Commercial Solar Installation FAQs