Contact Raze Solar - Florida Solar Energy Company
Have questions about solar panels or making the switch in Florida? Fill out our online contact form, and we will be in touch ASAP!
By clicking "Get Started", I authorize Raze Solar to contact me regarding solar products using the phone number I entered, even if I am on a "do not call" list. Message and data rates may apply. Consent here is not a condition of purchase. Please read our Privacy Policy for more information on how we collect personal information.
Tips From A Florida Solar Energy Company
Home solar panels are the single best way for homeowners to save on their electric costs, but what about...
What Others Are Saying About Raze Solar
Justin Yawn
St. Augustine
Jose Delgado
Jacksonville
Ashley Torrence-Pitter
St. Augustine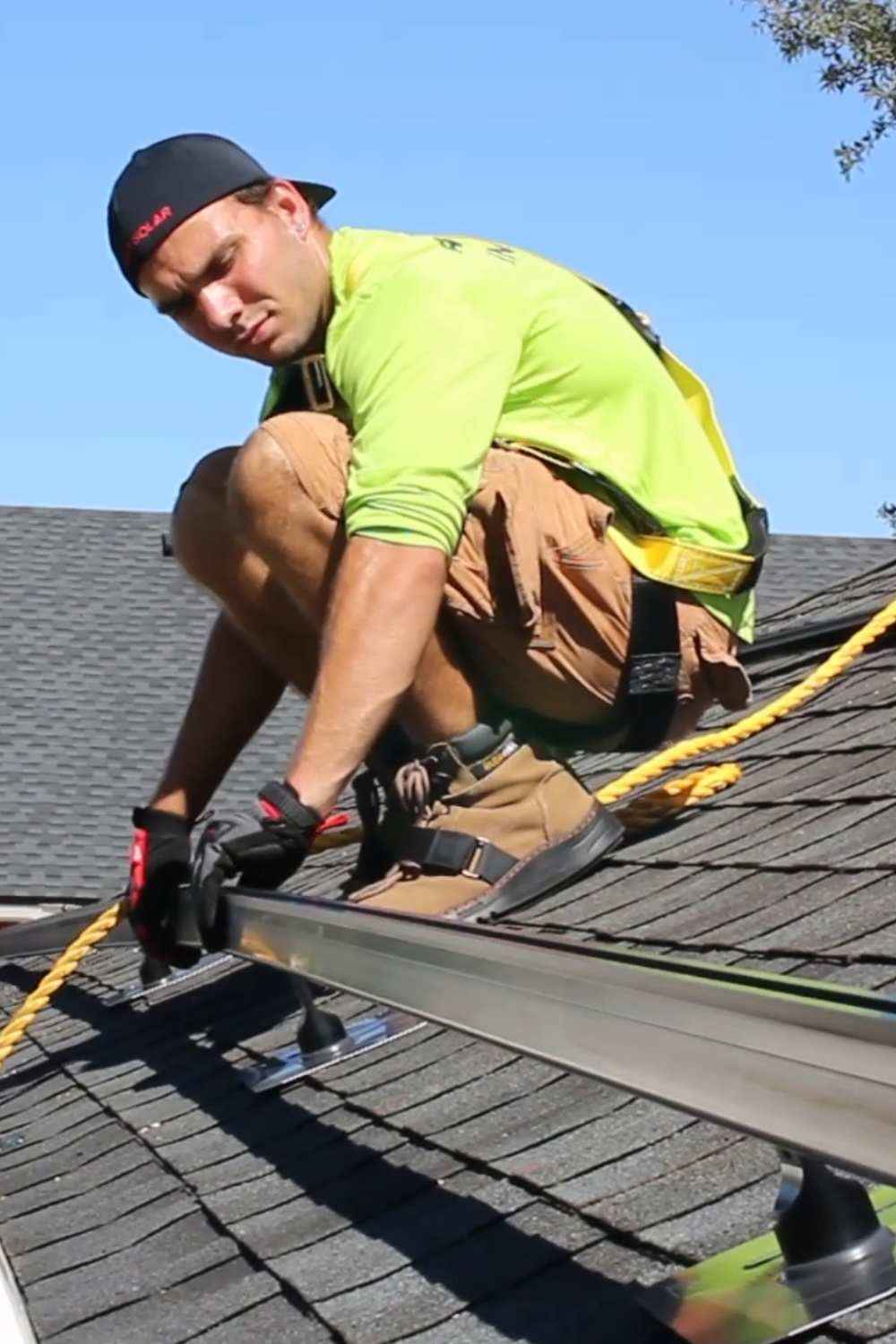 Get A Free Solar Panel Quote!
Solar Energy Company FAQs
Learn about Raze Solar and get answers to questions about working with a solar energy company in Florida.