Get the latest information & requirements for Florida homes!
Florida Solar Consumer Protection Guide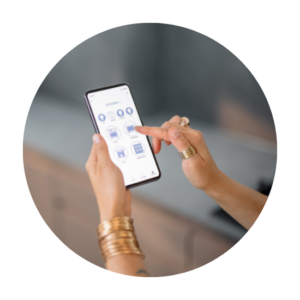 Download the free guide and learn how to calculate the true cost of switching to solar power and what to expect during installation.
Solar energy is not one-size-fits-all. Download the free guide to avoid overpaying and learn what options are available for your home, budget and energy needs.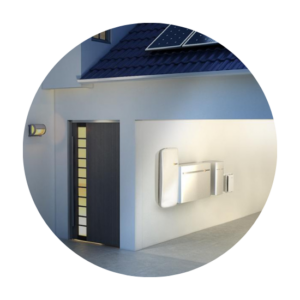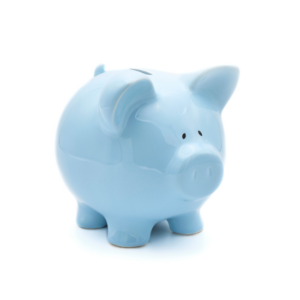 Don't fall for "free" solar scams. Download the free guide to learn how to spot solar panel scams and hidden fees.
Enter your name and email to have the 2022 Florida Solar Consumer Protection Guide sent to your email.
Who Is The Florida Solar Consumer Protection Guide Made For?
The 2022 Florida Solar Consumer Protection Guide was made for Florida homeowners interested in switching to solar power.
Included in the guide is a comprehensive explanation of solar panel options, installation steps, and how to find a reputable solar installer.
Are Solar Panels Legal In Florida?
Yes, solar panels are legal in Florida. There have been several changes to laws through legislation so if you come across information online that says otherwise make sure to check the date the article was published!
Are Solar Panels Worth It In Florida?
For most homeowners the answer is yes, solar panels are worth it.
However, there are many factors that you will need to consider before deciding if solar panels are right for your home. This includes the total cost of the project, existing utility bills, and loan financing rates if you are not paying cash for the project. 
This guide was designed to help you collect and review all the information to make the best decision for your home and budget. 
Can HOA's Deny Solar Panels?
Interested in switching to solar power but worried your HOA prohibits rooftop solar panels? There's good news – they can't! Thanks to Florida Statue 163.04, HOA restrictions cannot prohibit the use of solar panels or equipment. 
What Info Do I Need Before Getting A Solar Quote?
Having the last 12 months of utility bills is helpful to have before you meet with a Florida solar expert, but it is not required. 
During the solar energy audit, our team will need to access your home's attic to measure the roof rafters. Aside from being home and available during the onsite inspection, you are not required to have any additional information.
Have Other Questions About Florida Solar Panels?