Switch to solar for no money out of pocket, low rates, and save 30% with the federal tax credit.
How To Pay For Solar Panels In Florida
If you are like most homeowners and don't have the cash to pay upfront, financing solar panels is a great option. The good news is that there are several ways to make it happen, and most are easy to start.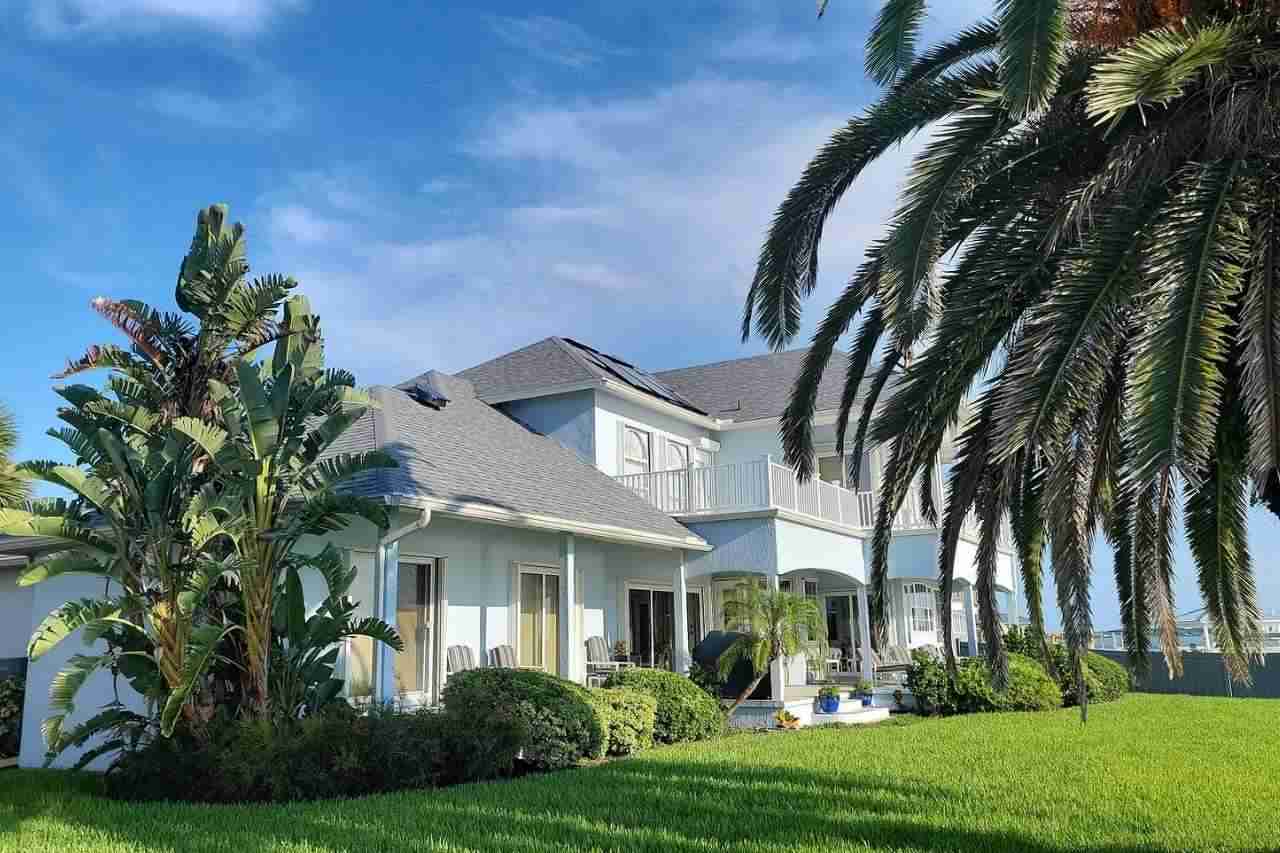 Does Solar Make Sense For Your Home?
Calculate Solar Costs And Payback Period
Various factors like the solar tax credit, any local rebates, loan repayment terms, and system size can impact the cost to switch to solar power.
Request a free solar quote and let our team of experts calculate your return on investment so you can crunch the numbers.
Make an informed decision and choose the best solar panel financing option for your budget.
Find Out Your Costs To Switch
By clicking "Get Started", I authorize Raze Solar to contact me regarding solar products using the phone number I entered, even if I am on a "do not call" list. Message and data rates may apply. Consent here is not a condition of purchase. Please read our Privacy Policy for more information on how we collect personal information.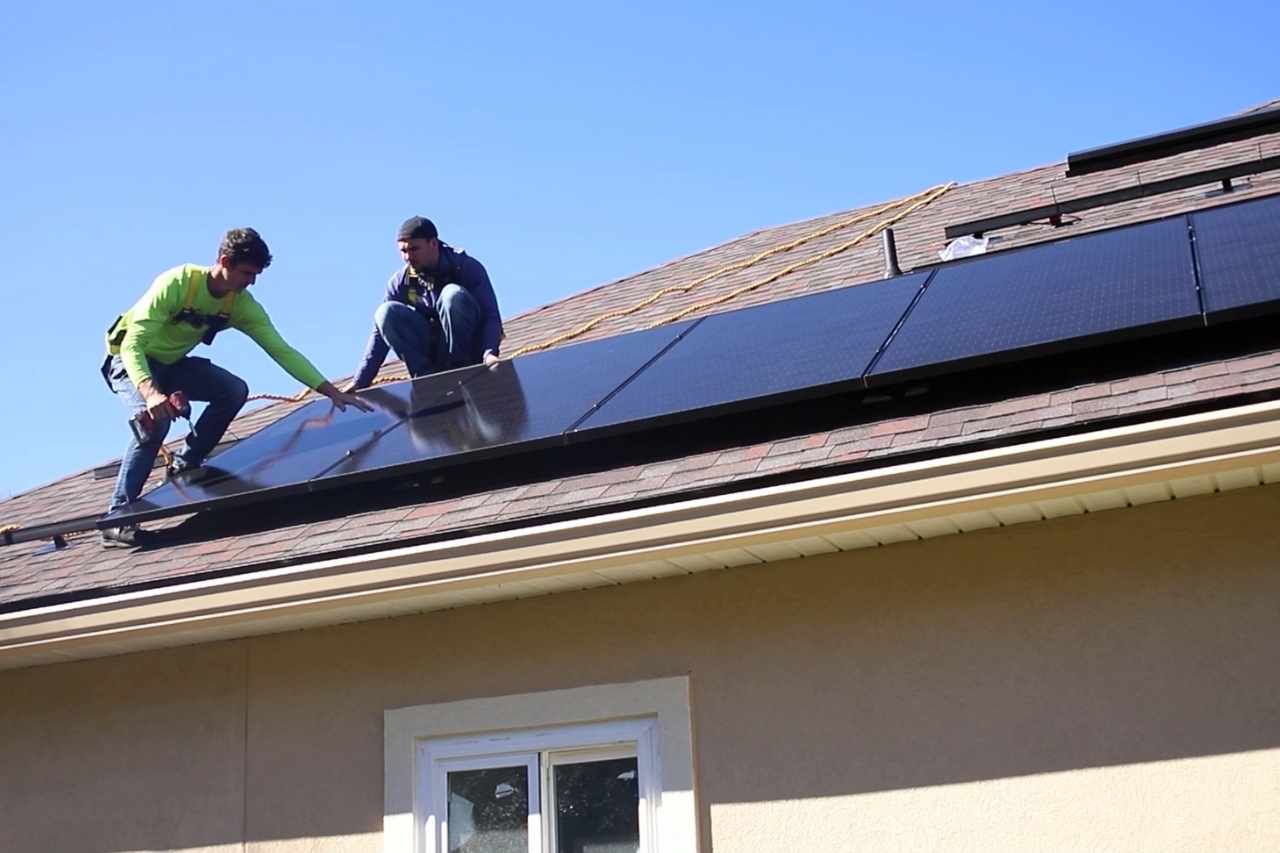 Solar Panel Financing Option #1
Solar Panel Financing Through Raze Solar
We make it easy for Florida homeowners to make the switch by offering several in-house solar panel financing options. This means you won't have to go to a bank, credit union, or another third party. Schedule a free solar quote to get started.
Solar Panel Financing Option #2
Florida homeowners can also finance solar panels using a home equity line of credit. These loans are provided by both banks and credit unions, are fairly easy to get, and have reasonable interest rates. 
One drawback of using a HELOC for solar panel financing is that you must have enough equity built up in your home to get the loan.
In most cases, you can only borrow up to about 80% of your home's value, minus what you owe on the mortgage. For example, if your home is worth $300,000 and you owe $200,000, you can borrow up to $40,000.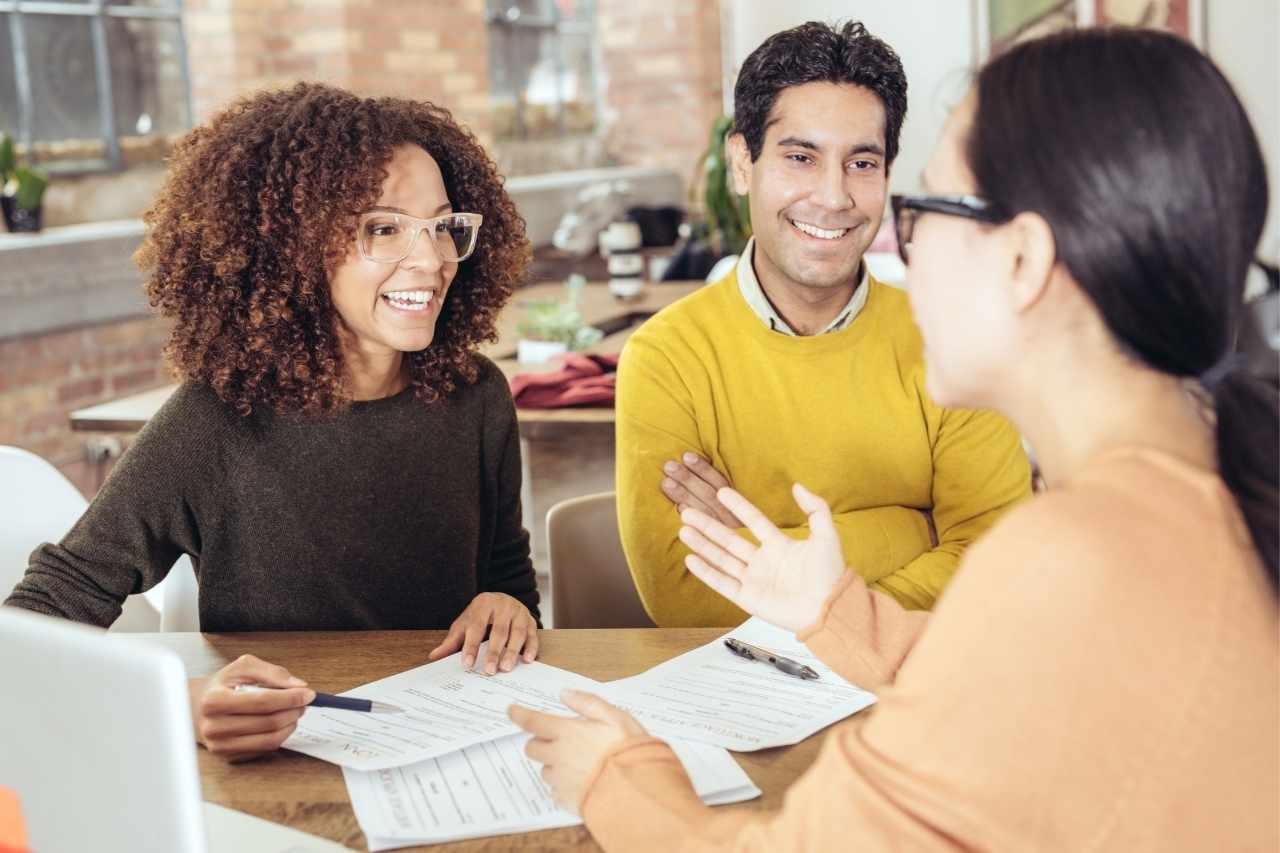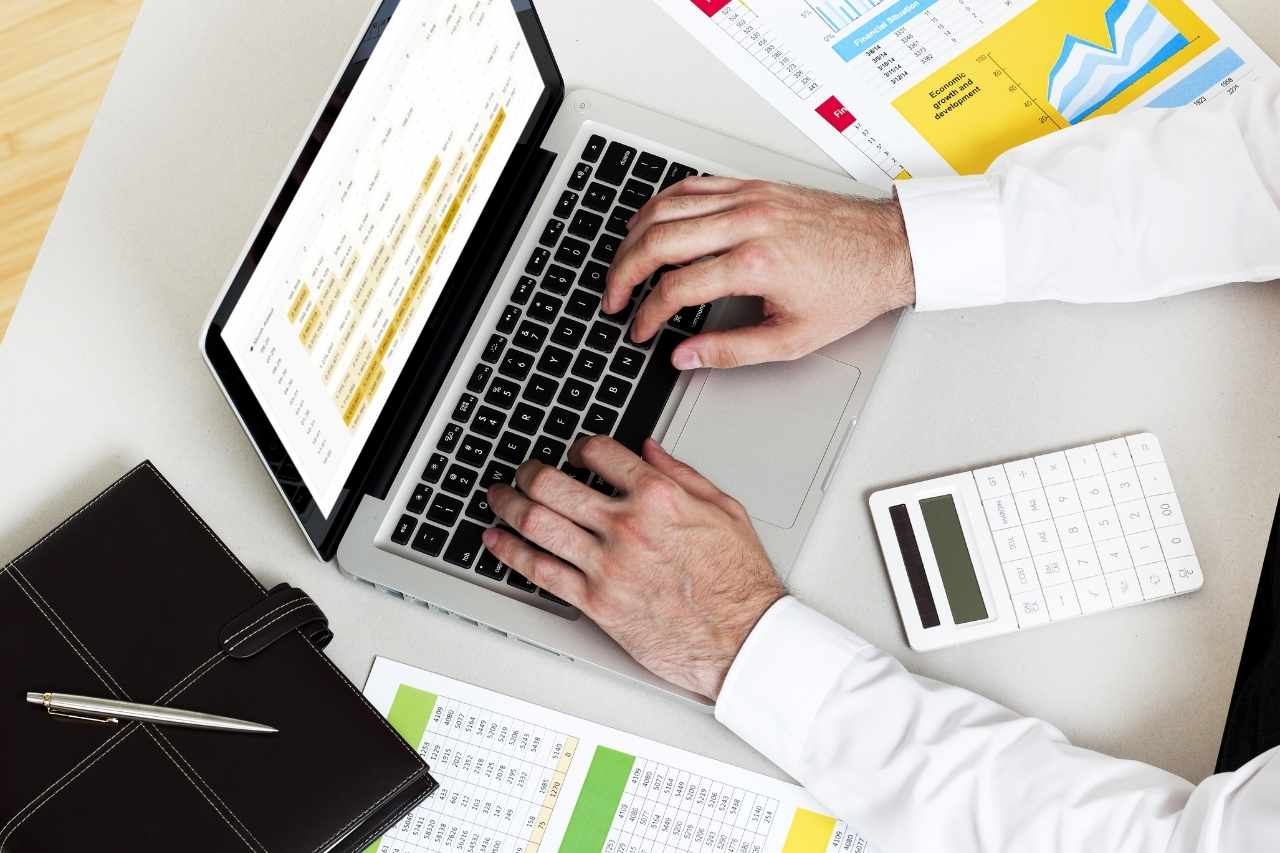 Solar Panel Financing Option #3
Fannie Mae has made it easy for homeowners to get a loan for home energy upgrades, especially when financing solar panels. This loan is available for those who are looking to buy or refinance their existing mortgage and lets homeowners wrap up all costs into one low monthly mortgage payment.
One drawback to this solar panel financing option is that you can only borrow 15% of your home's appraised value. This may limit the number of solar panels you can install on your home or leave you with a large amount to cover with cash or another type of loan.
Solar Panel Financing Option #4
Purchasing solar panels with a credit card is easy if you have the available credit limit. The only downside to this option is the interest rates. Most of the time, they are much higher than a traditional home loan, which may not make financial sense for everyone.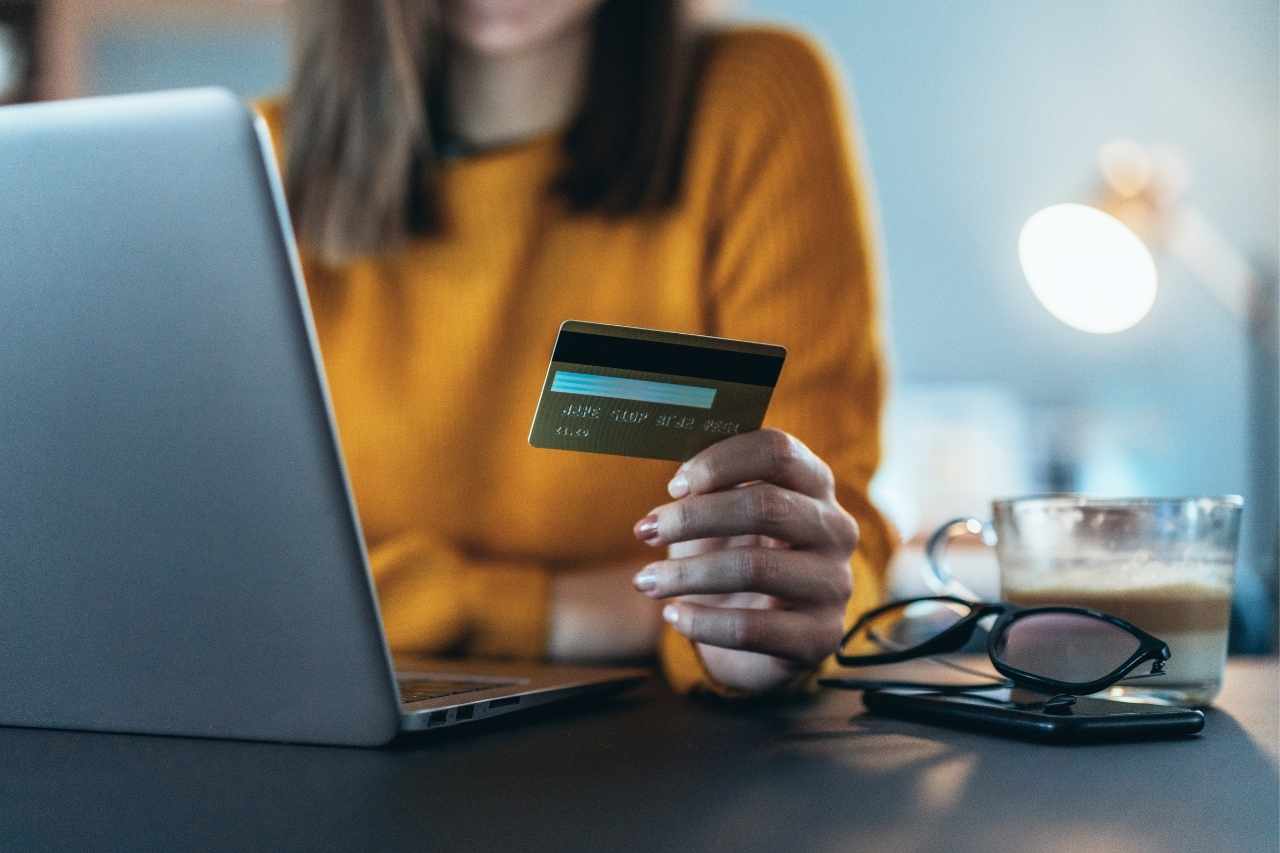 Savings You Can Feel Good About
With solar panels, you can help mitigate the effects of climate change. What's even better is that you can save money while doing it. The environmental impact of just one average size Florida home can make a big difference. 
Trees Planted Over 10 Yrs
FL Solar Panel Financing FAQs