Save With Jacksonville Solar Panels
Make The Switch With Help From Jacksonville's Top Solar Company
Get Solar Panels In Jacksonville, Florida
Save money, save electricity, and help save the environment with Jacksonville home solar panels.
Let our team of expert solar installers in Jacksonville, Fl analyze your home, power usage, and design a solar energy system to maximize savings. If you are ready to make the switch, Raze Solar will make it easy.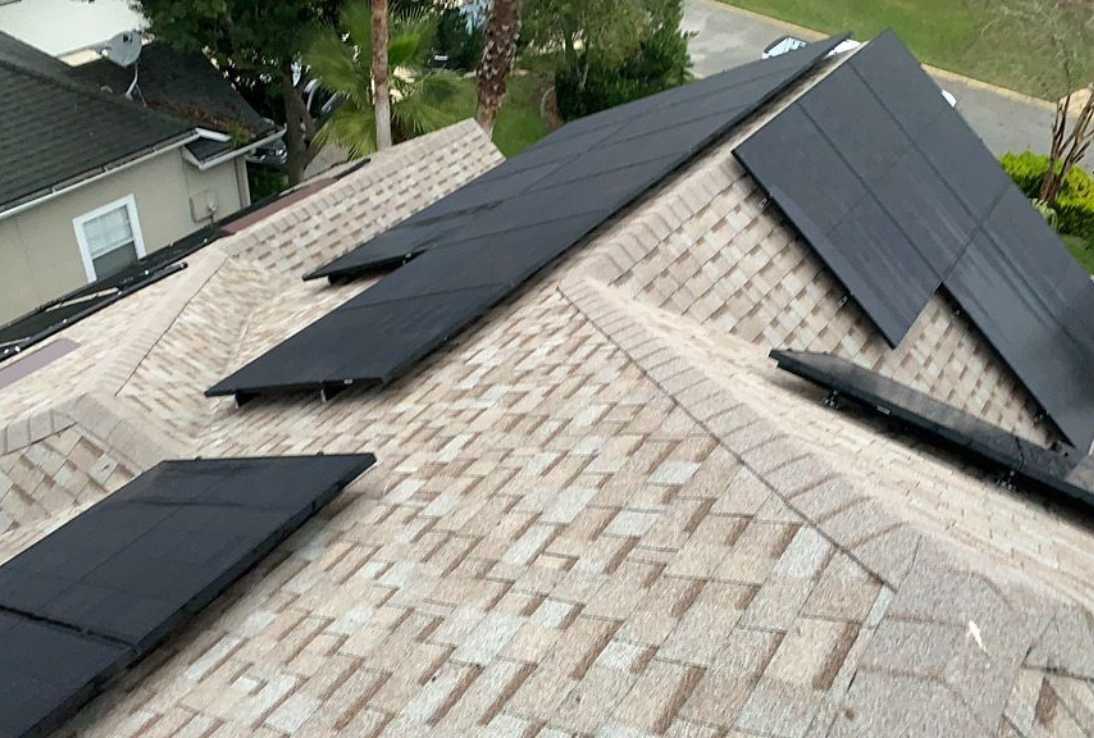 Avg Savings/Year With Solar
Solar Installers In Jacksonville, FL
Ready To Get A Free Solar Quote?
Raze solar is offering a free cost/savings report to homeowners in Jacksonville, Florida!
Call (904) 595-6835 to talk to a solar expert now or fill out the form to schedule online.
By clicking "Get Started", I authorize Raze Solar to contact me regarding solar products using the phone number I entered, even if I am on a "do not call" list. Message and data rates may apply. Consent here is not a condition of purchase. Please read our Privacy Policy for more information on how we collect personal information.
Own A Home In Jacksonville, Florida?
Most Jacksonville, FL, homes are the perfect fit for solar panels. As long as your home isn't fully shaded and has ample roof space, you can switch to solar power and free yourself from high energy bills.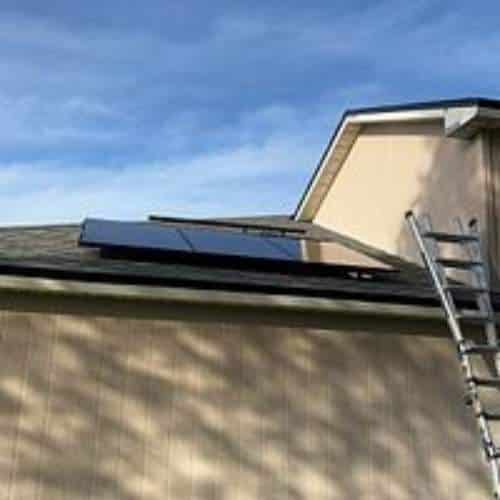 How Much Do Jacksonville Solar Panels Cost?
How much Jacksonville, FL, homeowners spend to add rooftop solar panels depends on energy needs, home size, and amount of sunlight. The average solar project can cost between $15 – $65k depending on the connection type and if solar batteries are used.
How much will rooftop solar panels cost for your home, and how many panels will you need? Request a free quote from our expert solar installers in Jacksonville, FL, and let us crunch the numbers. We'll also provide a cost/savings breakdown specific to your home and make an informed decision.
Solar Incentives For Jacksonville, FL Homeowners
The biggest incentive available to St. Augustine, FL, homeowners is the solar tax credit which can cut project costs by 30%. In addition, homeowners can save with the state sales tax and property tax exemptions.
Have questions about solar panel incentives available in your area? Get help from our expert solar installers in Jacksonville, FL! Our friendly experts can walk you through costs, savings opportunities, and financing options for free. Schedule a quote to get started.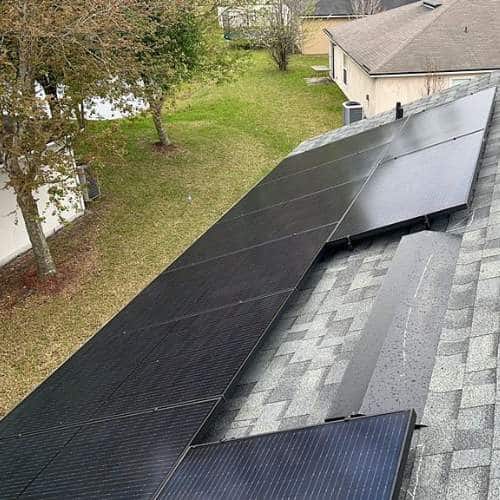 How To Choose Solar Installers In Jacksonville FL
Getting the best solar panels in Jacksonville starts with choosing the best solar energy company. At Raze Solar, our passion for helping homeowners outshines all other local installers.
When you choose us, you can expect exceptional customer service, top-quality products, and the best price on home solar panels. Here's what makes us the best solar installers in Jacksonville, FL:
Speak to our expert solar installers in Jacksonville, FL for a free quote on solar panels and a cost/savings report for your home!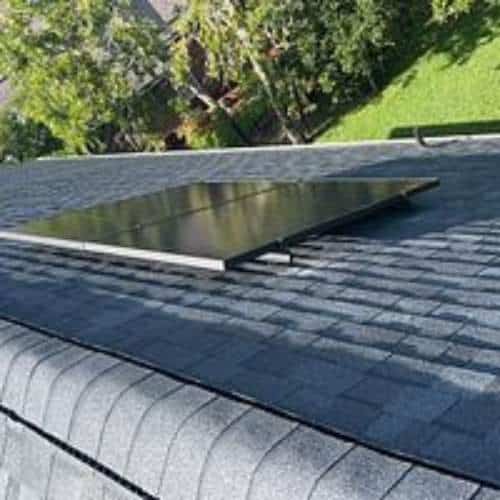 Does JEA Offer Net Metering?
Net metering is often the most cost-effective solar connection for Jacksonville homeowners. In order to qualify, your local power company must have a net metering program. For most homeowners, JEA is the primary utility company, and they do have this option. Learn more about the Distributed Generation policy and how it can help you save when switching to solar.
Just Moved To Jacksonville?
Skyrocketing monthly utility costs are the last thing you want to think about, especially if you just moved to Jacksonville, FL. Adding solar panels to your home is one way to reduce costs and give you more money to spend doing things you actually enjoy – like going to Hanna Park, Dutton Island Preserve, and Jacksonville Beach. With solar, you can use the money you save to do more and not have to worry about keeping the ac on.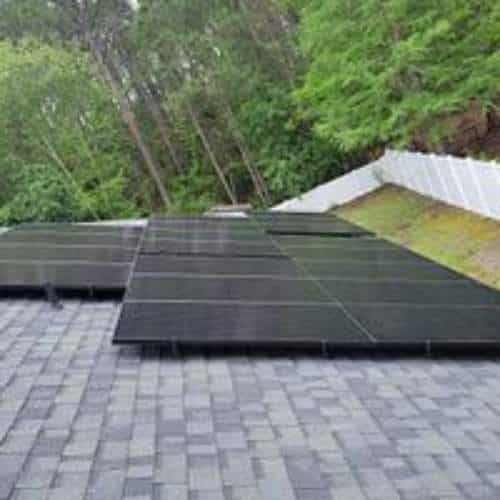 FAQs About Solar Installers In Jacksonville, FL
We've been providing expert solar installation services to homeowners since 2017 and are proud to be Jacksonville's go-to solar energy company. Get answers to our most common questions below, or call (904) 595-6835 to speak with a solar expert now!