Get the most efficient and reliable home solar panels in Florida.
Top Rated Home Solar Panels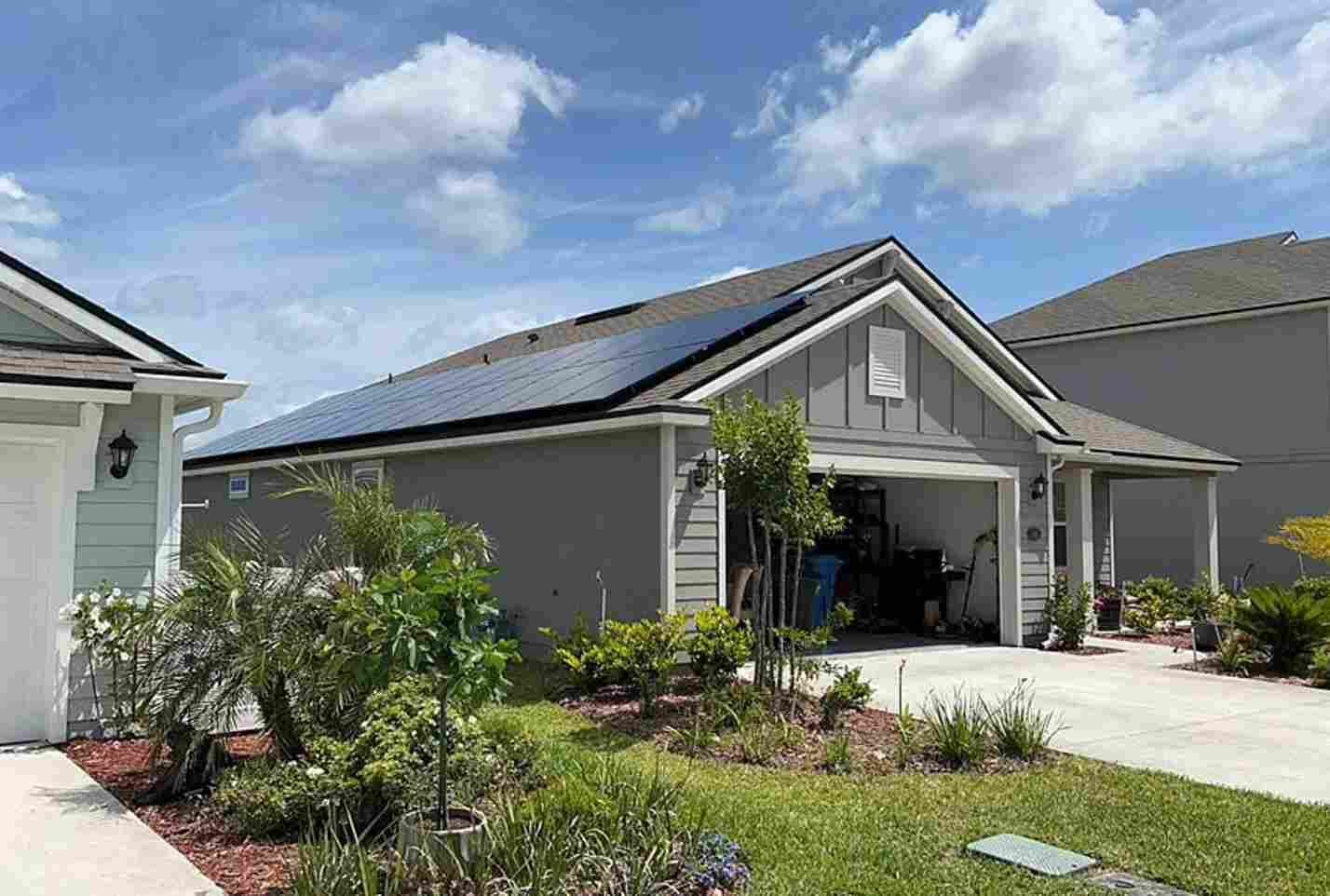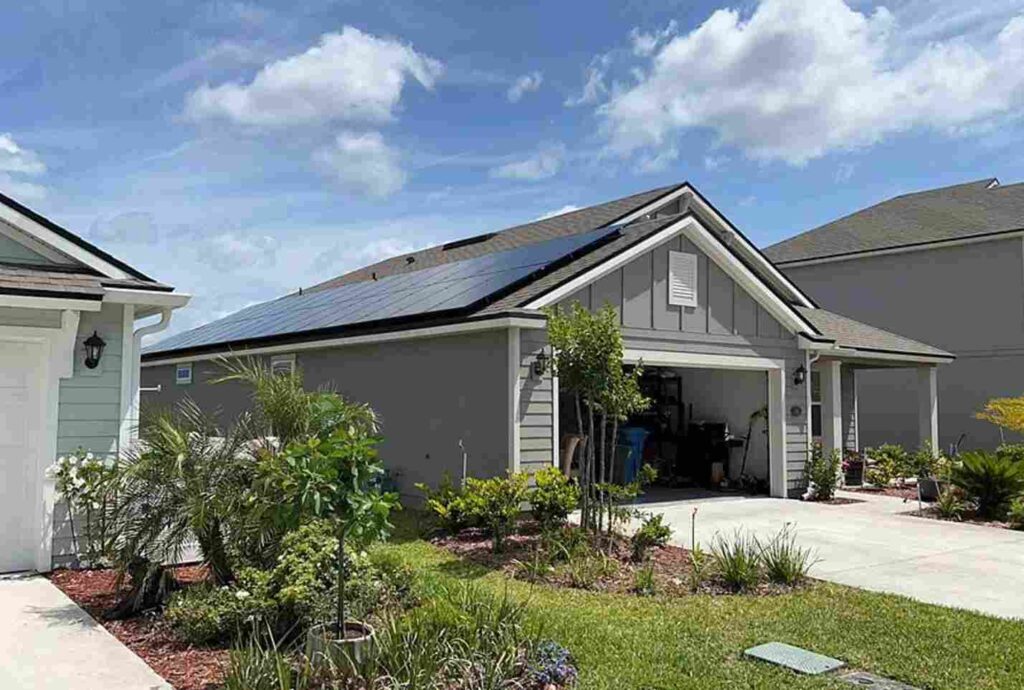 Raze Solar provides the highest quality home solar panels in Florida and reliable installation services you can count on. If you are ready to make the switch, we're ready to make it easy.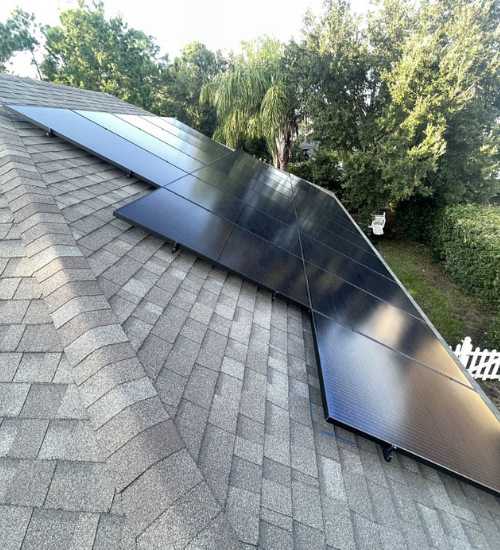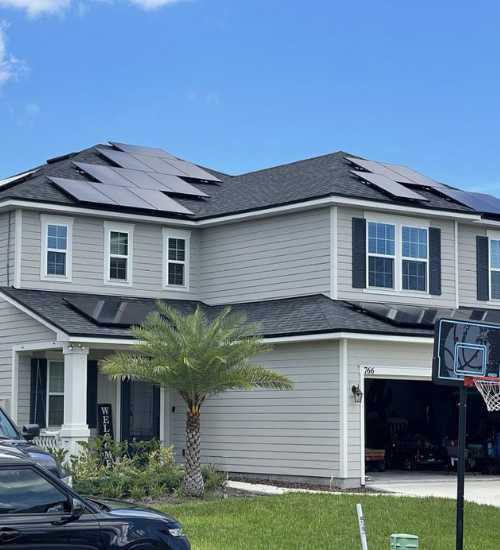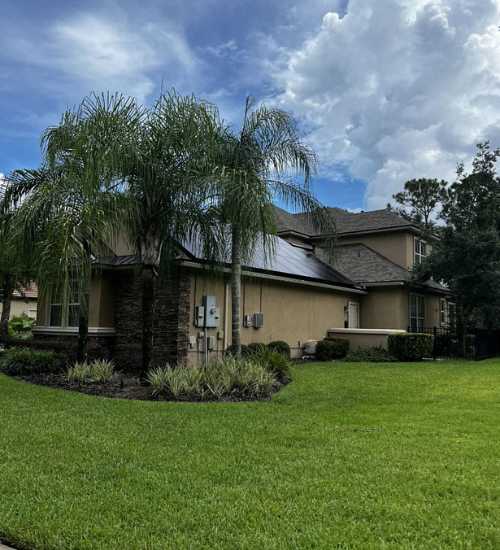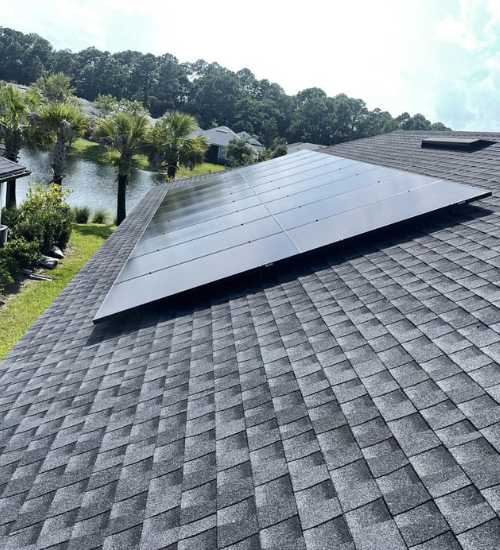 Benefits Of Home Solar Panels
There's never been a better time for Florida homeowners to take advantage of the money-saving benefits that come with adding home solar panels. With the solar tax credit, homeowners can save 30% on project costs and installation, making it even more affordable to switch to clean energy.
How Much Do Home Solar Panels Cost?
The cost of home solar panels in Florida varies based on home size, energy needs, roof age, and more. The average solar project can cost between $15 – $95k depending on the connection type and if solar batteries are used. Learn more and estimate your costs to add home solar panels using our free homeowner's guide
How Much Will You Save With Solar Panels?
Electricity costs in Florida increase at an average of 2-4% each year.
With solar panels, your energy costs remain the same, and you own the system. Homeowners will often see an immediate reduction in monthly energy costs and significant lifetime savings.
While costs and savings can vary, homeowners save an average of $10,000 or more with home solar panels. Request a free solar estimate today, get a cost/savings breakdown specific to your home, and make an informed decision.
How To Get Solar Panels For Your Florida Home
Switching from grid energy to solar power can seem intimidating, but it's pretty simple!
Our experts have perfected the process to make it easy for homeowners and will handle 100% of the permitting and paperwork process.
Here's what you can expect when you choose Raze Solar.
How To Choose A Residential Solar Installer In Florida
Getting the best home solar panels requires using the best solar energy company in Florida.
Otherwise, you could end up with an improperly sized system, pay more for installation costs, or be waitlisted for months.
Here's what makes us the best choice for St. Augustine and Jacksonville homeowners:
We provide home solar panels and installation services to St. Augustine, Jacksonville, Yulee, and everywhere in between!
Visit our locations to learn more, see recent solar installations, and hear from actual customers on why they made the switch to solar energy.
Meet Our Team Of Solar Experts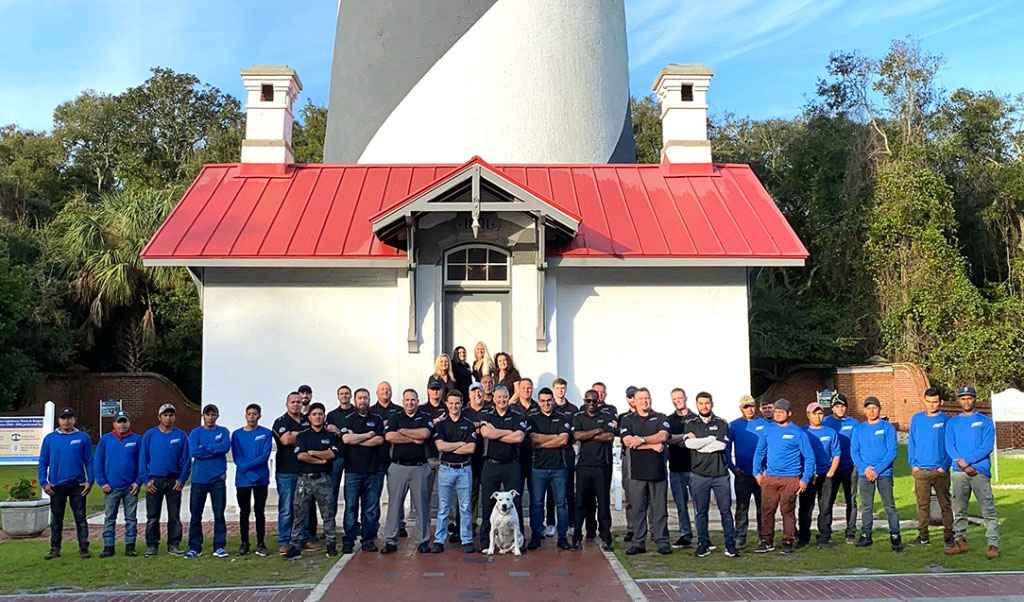 When considering adding solar panels to your home, you need a solar company that offers personalized services to meet the needs of your specific home – not a cookie-cutter approach. At Raze Solar, we can give you exactly that. From design to installation, you can expect to be working with trustworthy people with a passion for success.
FAQs About Residential Solar Panels