This guide is intended for Florida homeowners. The benefits of choosing a licensed solar installer may not be the same you live in a different state. 
Installing solar panels on your home or business is a significant investment, and it's important to choose a reputable and qualified installer to ensure your system is installed correctly and safely. One way to ensure that your solar panel installer meets the highest industry standards is to choose a licensed solar installer. Here are some reasons why:
Licensed Solar Installers Have Extensive Training
Many states, like Florida, require solar energy companies to register with the state and obtain a license before performing any work. This is an extensive process and is managed by the Florida Department of Business and Professional Regulation, or DBPR for short. 
To become a licensed solar installer, ap[plicants must undergo extensive training and document work experience. This includes training on safety protocols, electrical systems, and the latest industry standards and technologies. They also have experience working with a variety of solar panel systems, which allows them to provide tailored recommendations based on your specific energy needs.
Choosing a licensed solar installer with this training is essential for homeowners. This is the first step to ensuring solar panels are installed correctly and safely. 
Quality Assurance
Licensed solar installers are often part of third-party organizations that create and uphold high industry standards. At Raze Solar, we are members of the American Solar Energy Society, the Florida Solar Industries Association, and the Florida Renewable Energy Association. Members of these organizations are held to a higher standard when it comes to installation quality, safety, and performance.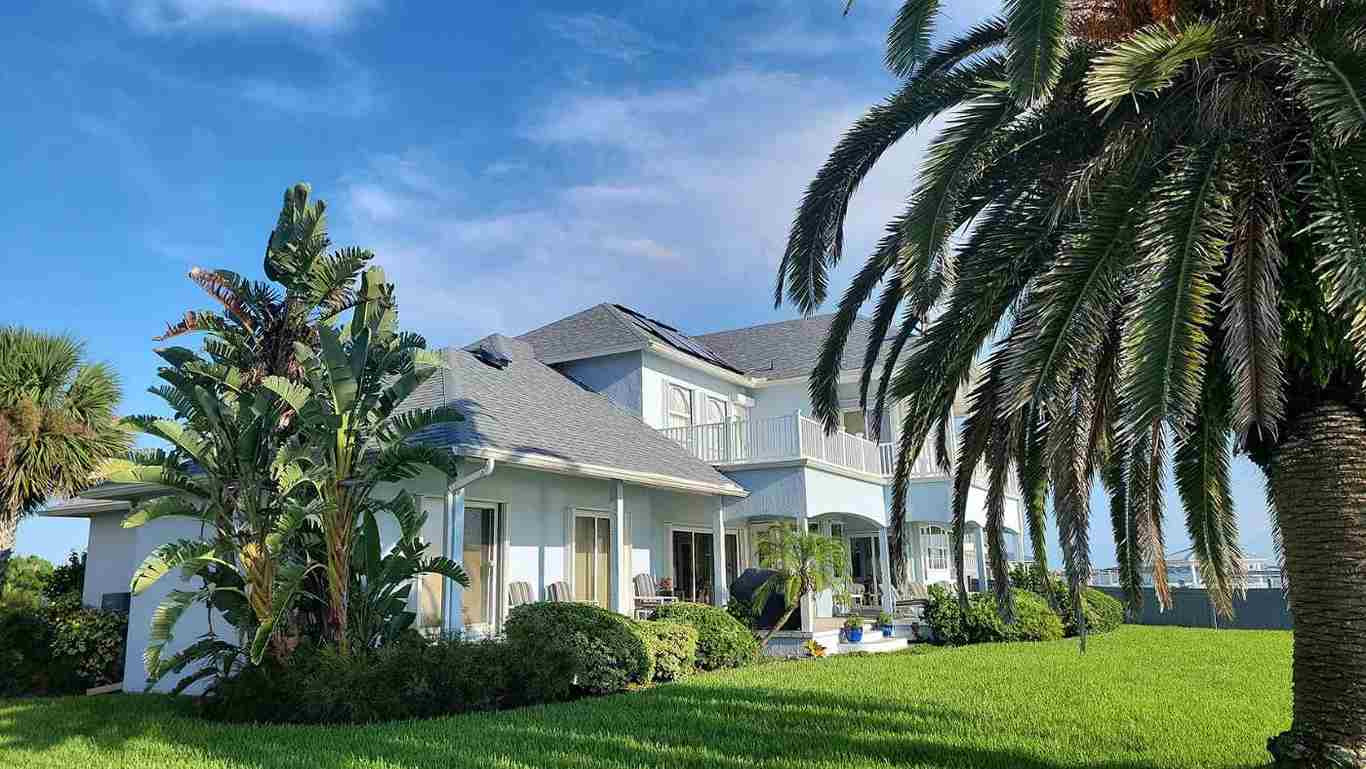 Choosing a certified installer ensures that your solar panel system will be installed to the highest standards, which can help you avoid costly and dangerous issues down the road.
Warranty and Insurance Coverage
Most, if not all, solar manufacturers require homeowners to use licensed solar installers in order to maintain warranty coverage. This not only means your home solar panel system will be installed in compliance with manufacturer requirements, but it can also help protect your investment and provide peace of mind. Additionally, licensed installers must carry liability insurance, which can protect you in the event of any accidents or damage that may occur during the installation process.
Access to Rebates, Incentives, And Solar Financing 
Many Florida utility companies offer rebates and incentives for installing solar panels. Choosing a certified solar panel installer may make you eligible for additional rebates or incentives that can help you save even more money on your solar panel installation.
If you are considering financing your project, you'll need to work with a licensed solar installer. Banks and financial institutions have a vested interest in your project and in making sure it is installed correctly and will want to check your solar energy company's credentials before your loan can be approved.  
Key Takeaways About Choosing A Licensed Solar Installer
Choosing a licensed solar installer in Florida is an important decision that can help ensure the safety, quality, and performance of your solar panel system. Licensed installers have undergone extensive training, adhere to strict quality standards, provide warranty and insurance coverage, and may provide access to additional rebates and incentives.
When choosing a solar installer, be sure to look for a valid state license and certifications from industry organizations American Solar Energy Society, the Florida Solar Industries Association, and the Florida Renewable Energy Association. 
Thankfully for St. Augustine and Jacksonville homeowners, Raze Solar meets all the criteria to be a licensed solar installer. Have questions or need more information? The experts at Raze Solar are here to help! Call or text (904) 595-6835, schedule a free solar panel quote online, or view our services areas and learn how to make the switch.