Middleburg FL Solar Panel Installation Company
Switch To Solar Power With Help From Florida's Top Solar Energy Company
Get Home Solar Panels In Middleburg, Florida
Say goodbye to high energy bills, boost your home value, and save BIG on installation with help from the best Middleburg FL solar energy company. If you are ready to make the switch, we're ready to make it easy.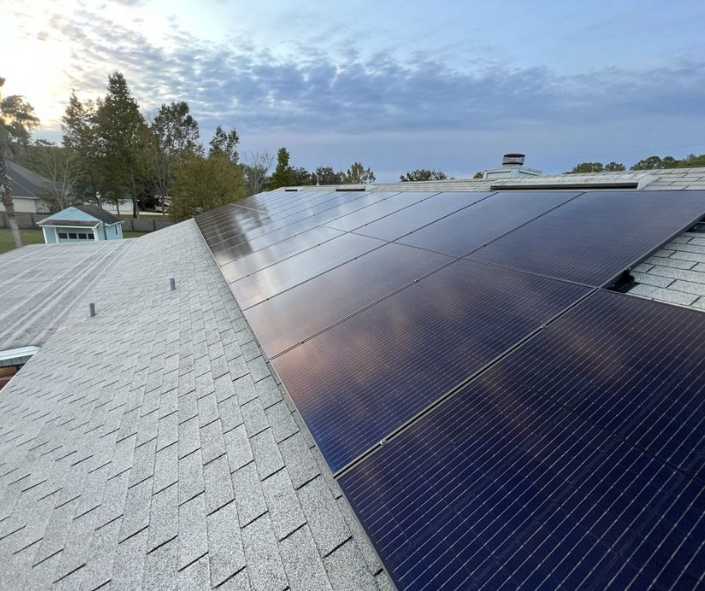 Avg Savings/Year With Solar
Middleburg FL Solar Energy Company
Ready To Get A Free Solar Panel Quote?
Schedule a free home solar panel quote with our expert solar installers and see how much you can save. After a quick home inspection, we will provide a full cost/savings breakdown. 
Call (904) 595-6835 to talk to a solar expert now, or fill out the form to schedule online.
By clicking "Get Started", I authorize Raze Solar to contact me regarding solar products using the phone number I entered, even if I am on a "do not call" list. Message and data rates may apply. Consent here is not a condition of purchase. Please read our Privacy Policy for more information on how we collect personal information.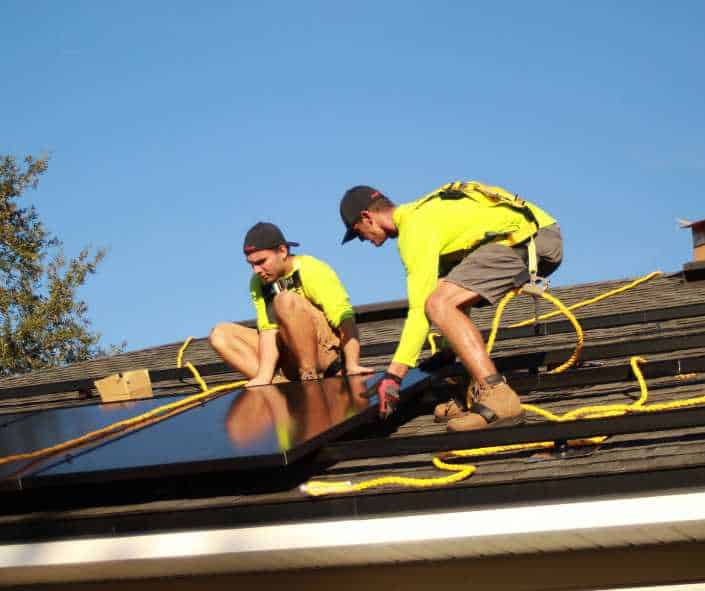 Are Solar Panels Worth It In Middleburg, FL?
Yes, home solar panels are worth the investment in Middleburg, FL! Most people already know adding rooftop solar panels will boost home value and can significantly reduce energy costs, but there are a few additional benefits to living in Middleburg that make solar a perfect fit.
Why Solar Is The Smart Choice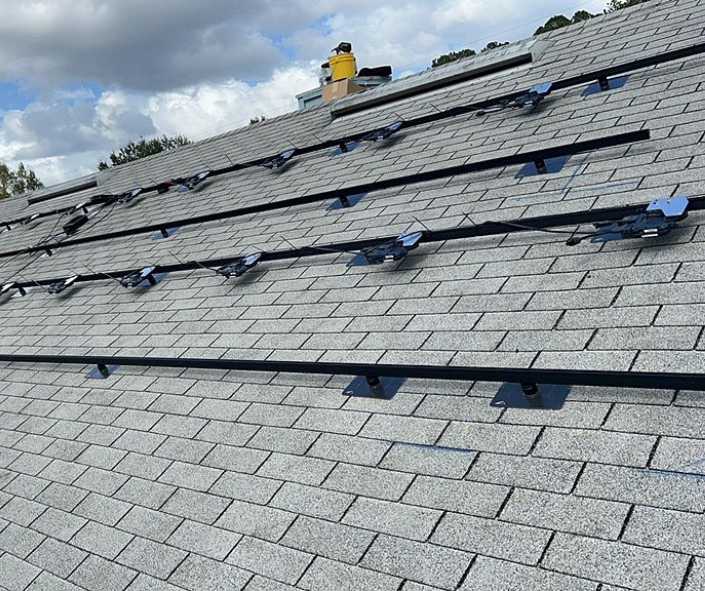 How Much Are Middleburg FL Solar Panels?
The cost of home solar panels varies based on several factors like home size, energy needs, and roof condition. The average solar project can cost between $15 – $65k depending on the connection type and if solar batteries are used.
How much will rooftop solar panels cost for your home, and how many panels will you need? 
Request a free quote from our Middleburg FL solar energy company, and let us crunch the numbers. We'll also provide a cost/savings breakdown specific to your home and make an informed decision.
Middleburg FL Solar Panel Case Study
Not convinced solar panels are right for your home? We worked with a homeowner in Middleburg and helped cut their energy bill by 82% with solar. Learn more and see the solar panels in action in our case study.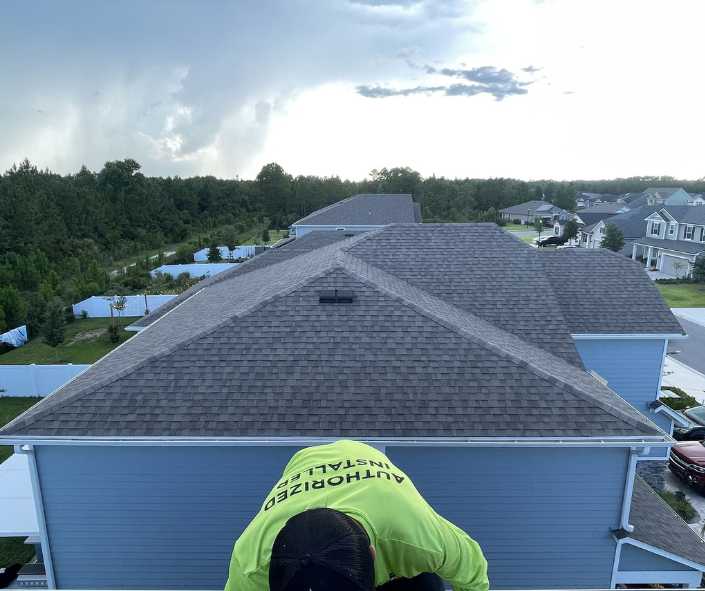 How To Choose The Best Solar Company in Middleburg
Getting the best home solar panels starts with choosing the best solar company. 
At Raze Solar, our passion for helping homeowners outshines all other installers. When you choose us, you can expect exceptional customer service, top-quality products, and the best price on residential solar energy systems. Here's why Middleburg, FL homeowners choose us:
Invest In Your Home And Start Saving Today
Ready to switch but worried about solar panel costs? Our in-house solar panel financing options make it easy. We have several promotions available for well-qualified homeowners, including the option to install a brand new home energy system for $0 down, 0% interest, and no payments for 18 months.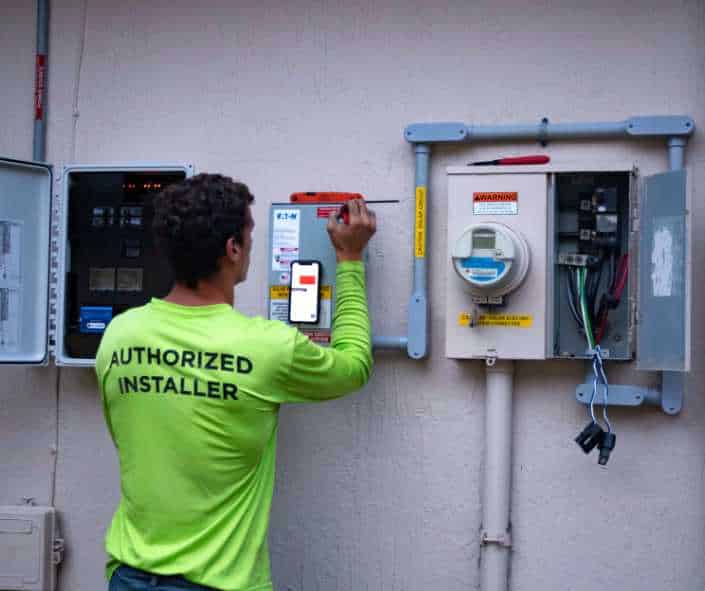 Is Net Metering Available In Middleburg, FL?
Net metering allows your home to be powered with solar panels during the day and grid energy at night. Remaining connected to the energy grid can save you money, maximize long-term savings, and help you break even on your investment faster. See below for a list of Middleburg, FL, utility companies that offer this as an option!
Just Moved To Middleburg?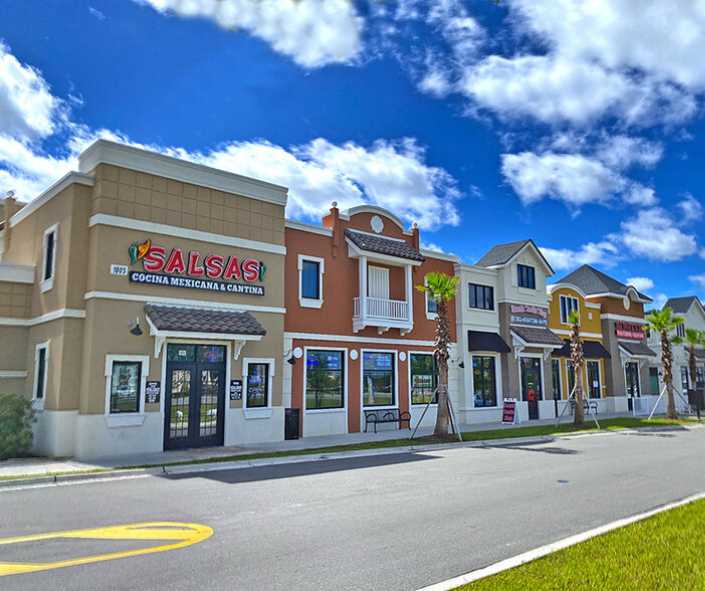 Middleburg FL Solar Energy Company FAQs
These are the most common questions we get from homeowners in Middleburg, FL about home solar panels. Don't see what you are looking for? Call or text us at 904-595-6835 to get help from one of our expert solar installers!