Installing solar panels in Florida is a BIG investment. But, while saving on energy costs is the primary reason homeowners decide to make the switch, homeowners often ask, "do solar panels increase home value in Florida?"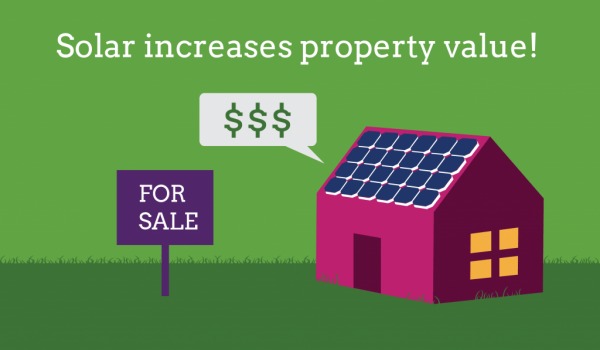 The short answer is yes, but how much your home value will increase depends on your location and home size. Find out what to expect (and some surprise benefits) when installing solar panels in Florida below! 
Do Solar Panels Increase Home Value In Florida? 
There are many ways to add value to your Florida home. But, as many realtors will tell you, there's a difference between adding value and adding an expense. Pools, hot tubs, and excessive landscaping may give prospective home buyers a "wow" factor. Still, maintenance costs quickly add up, leaving some homeowners to shy away from these perceived upgrades. 
Solar panels are different – they save homeowners money by lowering energy costs and require almost zero maintenance. 
Why is a home's energy efficiency important? First,  80% of homebuyers look for energy-saving upgrades and list energy savings as a top priority. According to the National Renewable Energy Laboratory (NREL), energy-efficient upgrades are in high demand. Every dollar saved on energy costs increases the home's value by $20.
According to Zillow, homes with solar panels sell for 4% higher than homes without solar energy. In Florida, that translates to $9,454 on average.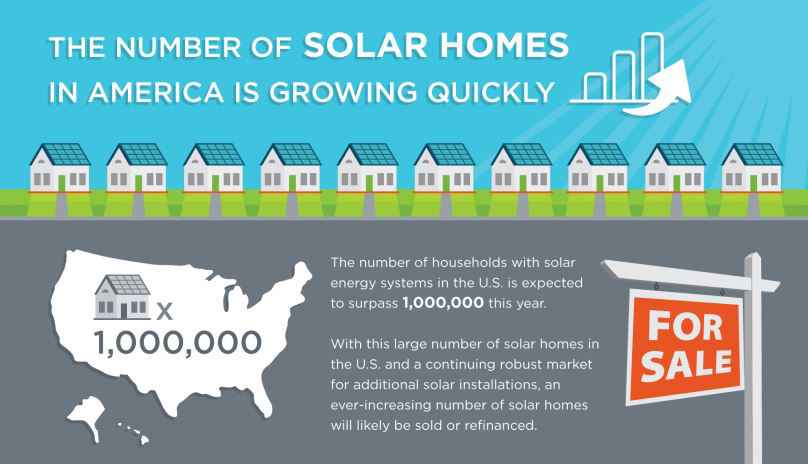 Do Solar Panels Increase Home Value & Property Taxes?
If you add a new rooftop solar panel system to your home in Florida, your property taxes won't go up. This is due to the Property Tax Abatement incentive. Homeowners will not have to pay sales tax when buying their new solar energy system or pay additional taxes on increased home value.
Raze Solar is passionate about helping homeowners save money on energy, take control of their power usage, and reduce their environmental impact. We can also help you maximize the value of energy-efficient upgrades to your home!
The process begins with a comprehensive home inspection. Our team will analyze your home's energy usage, your roof's condition, and more. With this information, you will know how much you will have to spend and how much you can save when adding solar panels to your home.
Have questions or need more information? The experts at Raze Solar are here to help! Call or text (904) 595-6835, schedule a free solar panel quote online, or view our services areas and learn how to make the switch. Learn more about our solar energy company and see recent projects by following us on Facebook and Instagram.