Florida Solar Case Studies
Raze Solar & Home Energy Solutions
Browse our solar panel case studies to learn how we help homeowners save money, reduce carbon emissions, and achieve sustainability goals.
Learn how a Middleburg, FL homeowner cut energy costs by 82% by switching to solar power. 
St. Augustine, FL - 32084
Learn why this homeowner decided to install Florida solar panels and how much they saved. 
Solar Panels & Backup Generator
Learn how this homeowner offset 100% of their energy bill with solar panels and a home backup generator.
Ponte Vedra Beach - 32082
Learn what to expect when installing solar panels in Ponte Vedra Beach, Florida. 
Is It Worth Going Solar In Florida?
Florida solar panels are definitely worth the investment for homeowners. Above-average yearly sunlight, state and sales tax exemptions and a robust net metering policy allow homeowners to save more and see a return on investment faster than those in other states.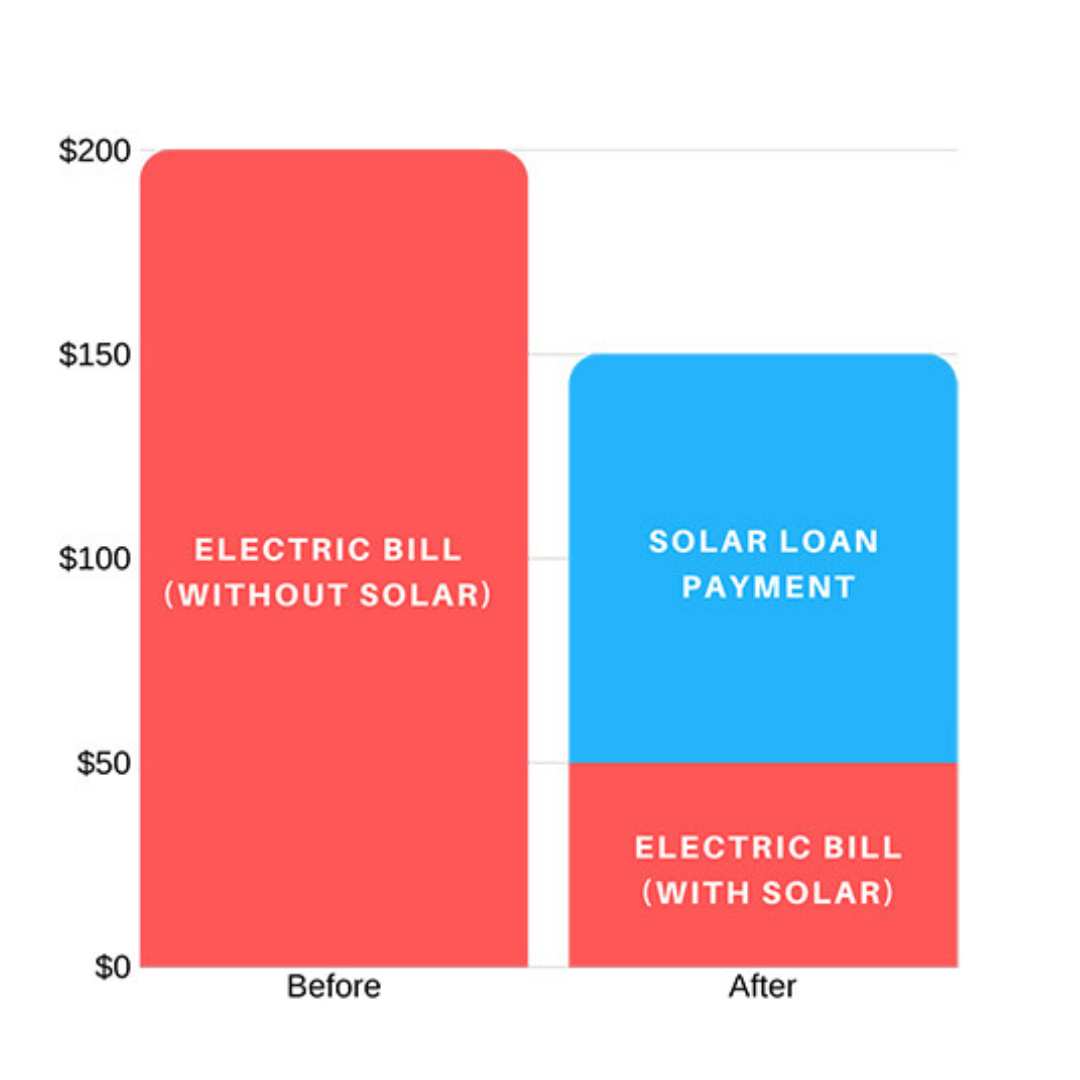 Ready To Go Solar? Let Us Light The Way
There are many things to consider before adding home solar panels – make sure you are working with a Florida solar energy company that has your best interests in mind!