Making the decision to convert your home to solar power is a smart investment that can reduce your energy bills, increase your property value, and help the environment. But for homeowners just starting their solar journey, the process can seem a little overwhelming. 
The good news is that converting your home to solar power is much easier than you think, especially when you have the Raze Solar team by your side. Read on to learn the general steps needed to convert your home to solar power and how we can help make it hassle-free. 
Step 1 To Convert Your Home To Solar Power: Evaluate Energy Needs
Before installing solar panels, it's important to evaluate your energy needs. This will be the determining factor when choosing the size and type of solar panel system that will work best for your home. Consider your average monthly energy usage, as well as any future changes in your energy needs, such as adding new appliances or buying an electric vehicle.
While most homeowners will be able to calculate their yearly electrical needs, using that information to size and price a home energy system is a little more complicated. Working with a licensed solar installer can be helpful! 
At Raze Solar, we have advanced tools that allow us to monitor a home's energy needs at a granular level. This includes the energy draw of specific appliances and what times of day are most impacted. Using this data, we can design a home energy system that accommodates everything in your home, which means fewer lifestyle changes when you convert your home to solar power.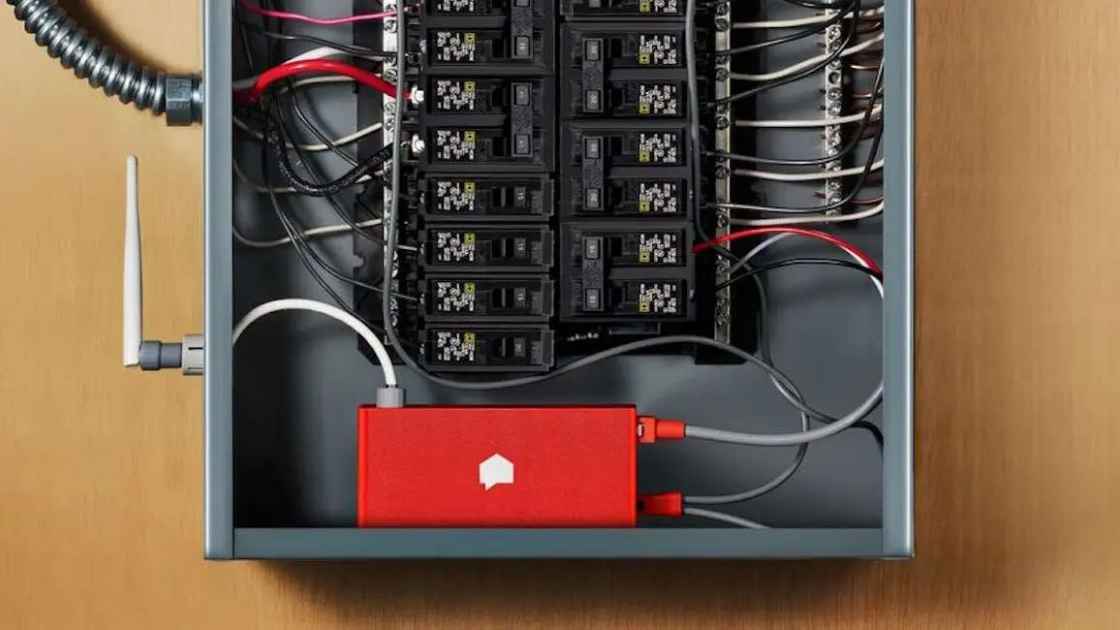 Interested in learning more? Schedule a free solar panel quote online and meet with our local experts! 
Step 2: Find A Licensed Solar Panel Installer
Finding a licensed solar installer is the most important step when planning to convert your home to solar power. Look for companies that have a valid Florida license and a proven track record of quality installations and customer satisfaction. Get more tips on how to choose a solar contractor and a free online checklist in this homeowner's guide.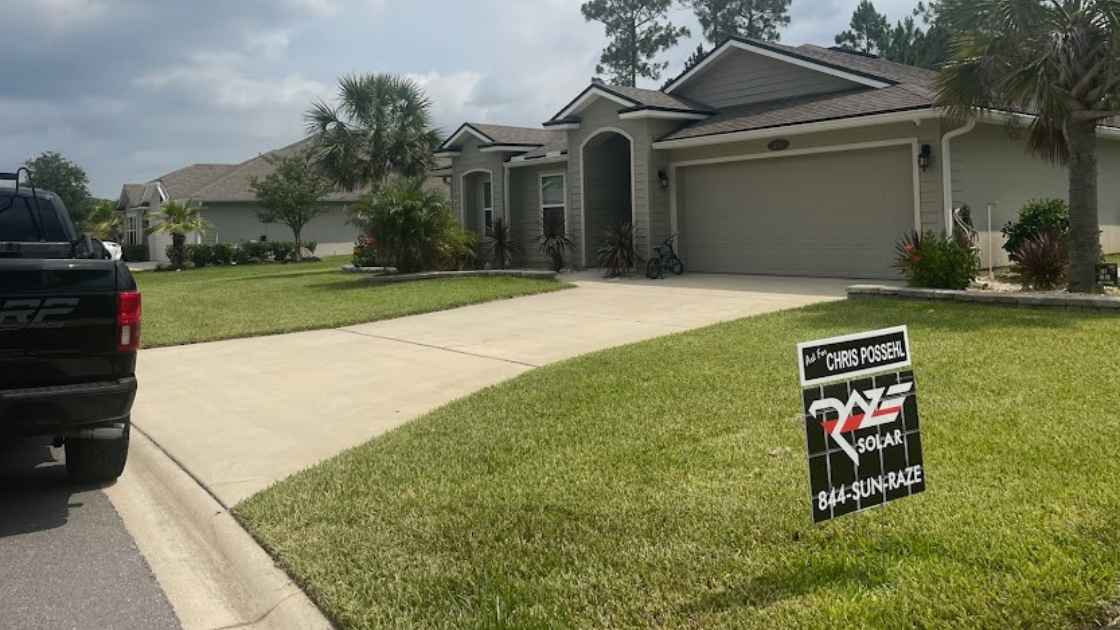 Step 3: Get A Solar Panel Cost/Savings Report
Once you've found a reputable solar panel company, work with them to design a solar panel system that meets your energy needs and budget. The design will take into account the size and orientation of your roof, as well as any shading or obstructions that may impact the system's performance.
At Raze Solar, we use a proprietary system to analyze your roof and home's energy needs. Our in-house engineer uses this information to create solar designs and placement options that will maximize efficiency. In the end, this ensures you are getting the best home energy system and will save on energy costs.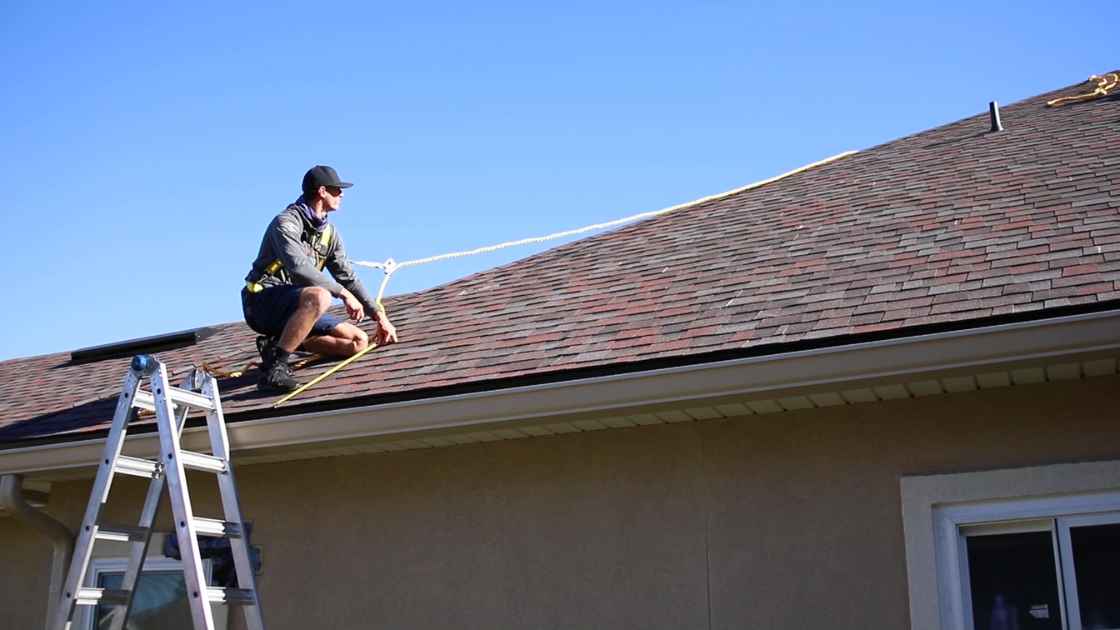 We also provide a full cost/savings breakdown with each home solar panel quote. This allows homeowners to review all their options before making the investment, including seeing how much they can save with the solar tax credit. 
Interested in learning more? Schedule a free solar quote online now and get a free cost/savings report for your home!
Step 4: Plan For Solar Panel Installation Process
Once you have decided to convert your home to solar power, we will begin the process of obtaining all local permits and setting up net metering agreements with your utility company. If your HOA requires specific information, we'll work with them too!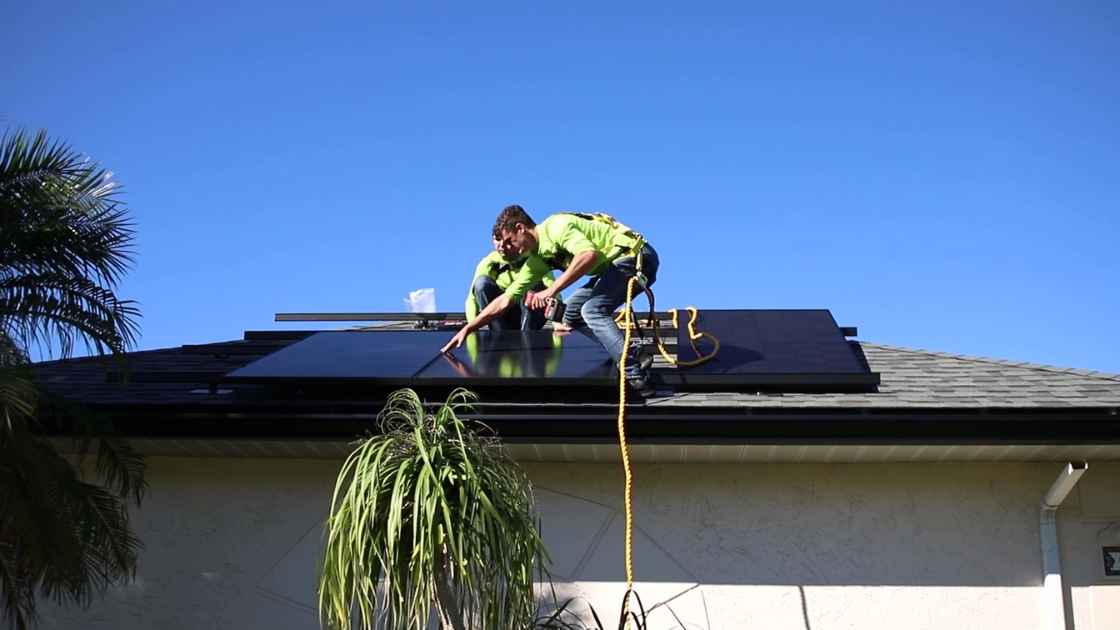 Getting approval from the city, utility company, and HOA usually takes the longest amount of time. Once we do, we will schedule the solar panel installation, and it is usually done in one day!
Step 5: Connect Your Home Energy System to the Grid
After solar panels are installed on a home, there are several more rounds of inspections that have to be done by the city and your utility company. Once the system has been approved, you'll be granted "permission to operate" and can flip the switch to solar power. 
Step 6: Monitor Performance & Enjoy The Savings 
After your solar panel system is up and running, it's important to monitor its performance to ensure that it is generating the expected amount of energy. We offer a convenient app for homeowners to track the system's performance and get alerts to any issues or maintenance needs.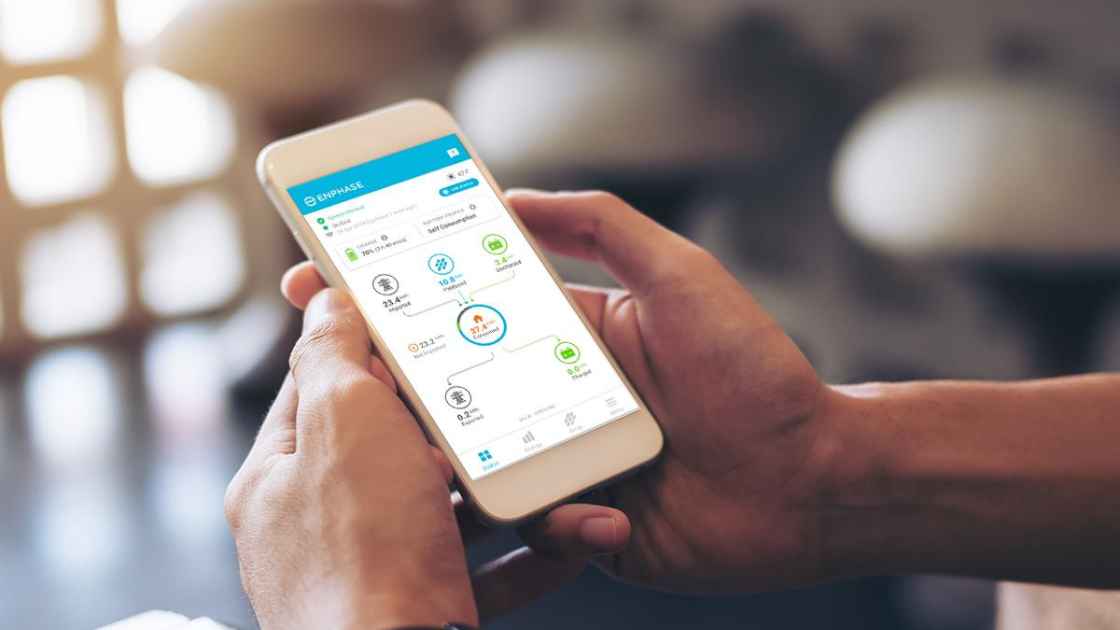 From start to finish, the process to convert your home to solar power can take anywhere from 1-3 months, depending on the city you live in and the utility company you have. Even though the process does take some time, our goal is to ensure the process is stress and hassle-free. Each project is assigned a dedicated account manager who completes the permitting process for each project. We even pay all associated permit and application fees! 
Interested in learning more? Schedule a free solar quote online now and learn about the specific timelines to switch to solar in your area!
Key Takeaways To Convert Your Home To Solar Power
Converting your house to solar energy is a smart investment that can provide long-term energy savings and environmental benefits. While the process can be intimidating, working with a local solar installer can help streamline the process and ensure you get the best home energy system at the best price. 
Have questions or need more information? The experts at Raze Solar are here to help! Call or text (904) 595-6835, schedule a free solar panel quote online, view our services areas, or read our case studies and learn from other Florida homeowners who have made the switch!